KCLR News
News & Sport
Blood supplies dangerously low across the country
That's the message from the Irish Blood Transfusion Service, who have a donation clinic in O'Loughlin Gaels GAA Club in Kilkenny today and tomorrow from 3.45pm to 8pm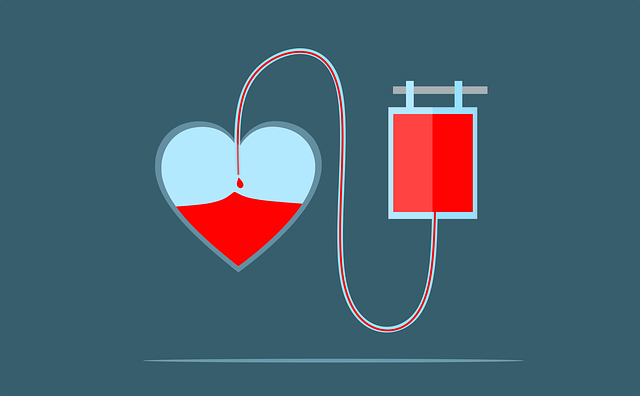 Blood supplies are dangerously low and donors are urgently needed.
That's the message from the Irish Blood Transfusion Service, who have a donation clinic in O'Loughlin Gaels GAA Club in Kilkenny today and tomorrow from 3.45pm to 8pm.
They are also back next Monday and Tuesday if you can't make it this week.
Carlow area manager Barbara Phelan explains that the extra bank Holiday this year has affected the supplies.
"Everytime there is a bank holiday weekend we lose a clinic. But over the the bank holiday weekened the hospital tends to use more blood so it is a catch 22 for us," says Barbara.