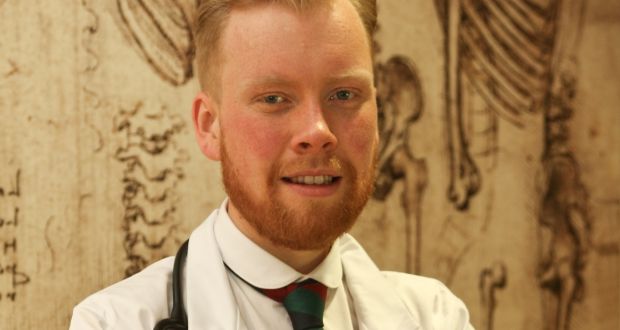 The body of a young Carlow medical student who died suddenly in the US has now been returned home to his family.
Michael Ryan was in his early 20's and a student at the Royal College of Surgeons.
He took ill while in San Diego where he had travelled for the summer and died in hospital on Thursday the 6th of this month.
His body has now been brought home to Ballymurphy where he'll be laid to rest this Thursday.