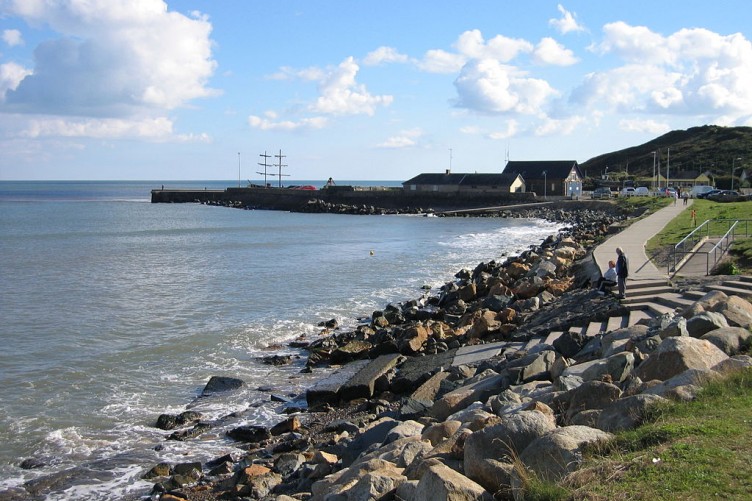 The body of a missing Carlow man has been found.
33-year-old Harold Keogh from Myshall has been missing since last Sunday.
His car and personal belongings were found in the sea-side town of Courtown in Wexford yesterday prompting searches in the area and an appeal from the Gardai for information on his whereabouts.
The remains were found by a fishing trawler that that wasn't officially involved in the search about seven miles off the Wexford coast.
Denis Coughlan is the search and recovery officer with the sub aqua club who were conducting searches of Courtown Harbour this morning at the request of the family.
Denis says that the family seemed relieved to have a least recovered Harold's body with a long drawn-out search.