KCLR News
Book of condolences open in Kilkenny for victims of Manchester terror attack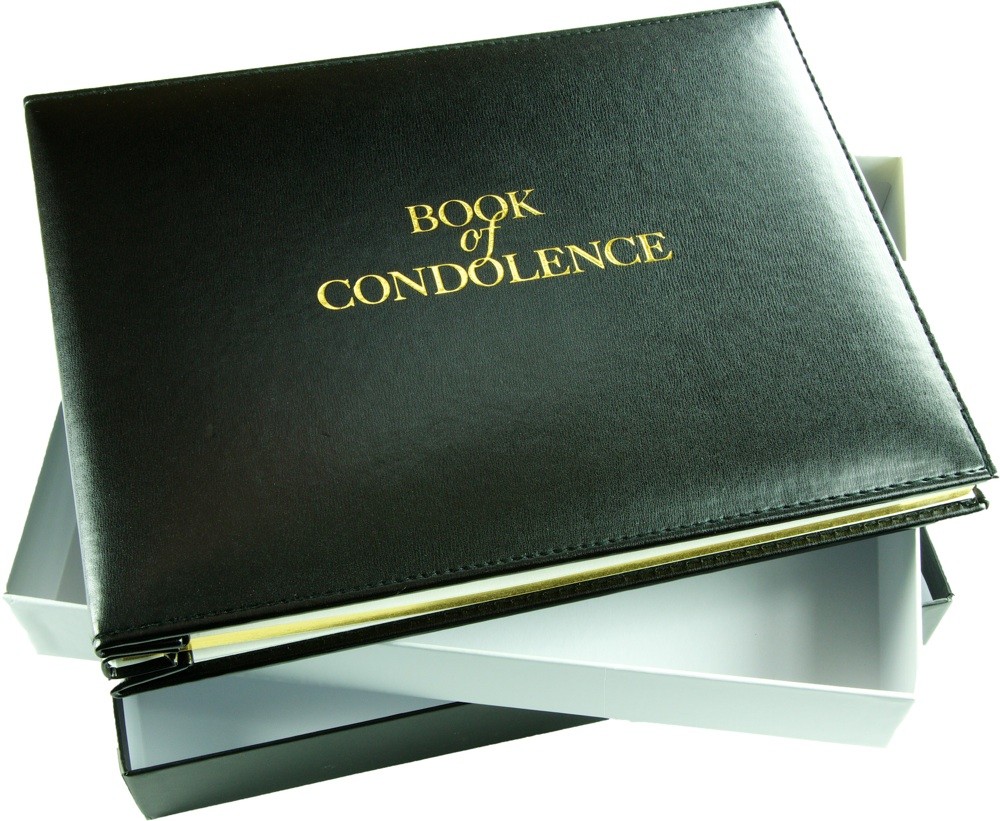 A book of condolences will open in Kilkenny city again this morning to allow locals to express solidarity with the victims of the Manchester terror attack.
Mayor Patrick O Neill says it will be open at the town hall until Friday for locals to sign.
Meanwhile the military's being called in to help guard key locations across the UK after the terror threat level was raised to its highest measure.
Scotland Yard says the public should expect to see soldiers around Buckingham Palace, Downing Street and Westminster.
The British home secretary says it seems likely the Manchester Arena bomber, who killed 22 people on Monday, wasn't acting alone.