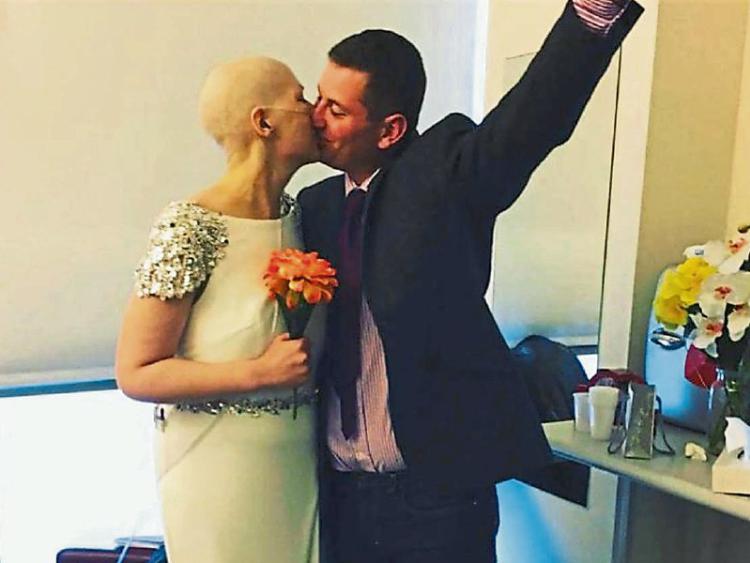 A young Kilkenny woman who had only recently married has lost her battle with cancer.
29 year old Brigid Cronin, formerly Brigid Cahill from Windgap died in hospital on Sunday from non Hodgkins Lymphoma.
She was diagnosed just over a year ago and had hoped to travel to the UK for specialist treatment – friends and her former colleagues at RehabCare in Clonmel had been raising funds to try and get her there.
Just 2 weeks ago she got married to David Cronin in St Vincents hospital in Dublin.
Her funeral will take place in Coolagh church tomorrow afternoon followed by a private cremation.