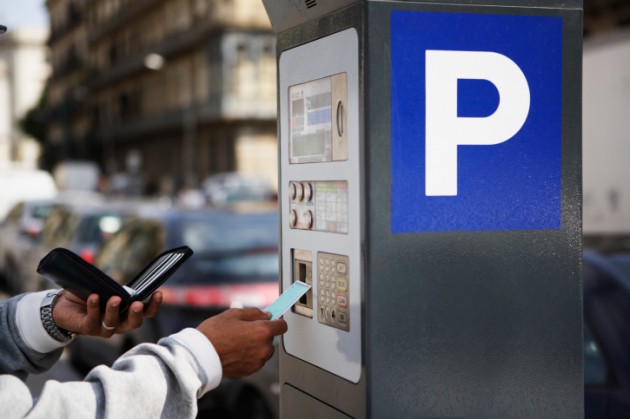 The brewery site may hold the answer to Kilkenny's parking problems this Christmas.
Fine Gael's David Fitzgerald is calling on the Council to open up the Diageo site to shoppers for free parking over the festive season.
The Kilkenny County Council Executive has now promised to investigate the proposal which has widespread support.
Cllr Fitzgerald says using the yard on the site would be a practical soluition to promote local shopping at Christmas time: