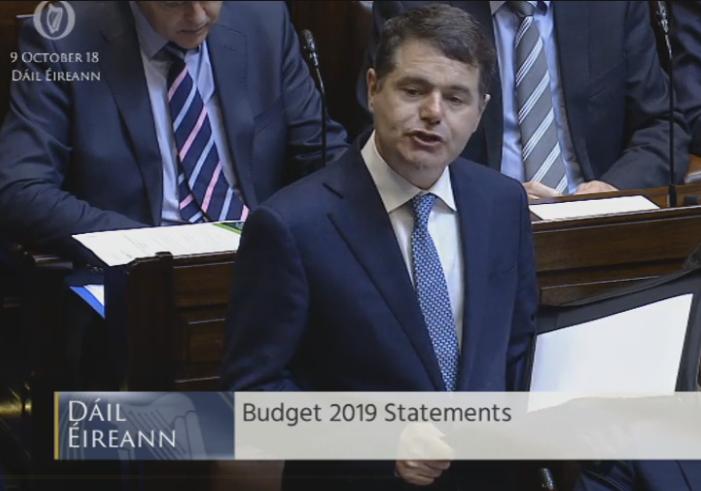 A local tax expert says Budget 2019 is a safe one.
Alan Seery – taxation partner at O'Neill Foley Chartered Accountants – has praised the Finance Minister Pascal Donohoe for balancing the budget for the first time since 2007.
Alan says he doesn't view yesterday's announcement as a giveaway budget.
The President of the Kilkenny Chamber of Commerce agrees that Budget 2019 is not an election giveaway.
Marion Acreman is also the manager at McDonald Junction Shopping Centre.
She says it's not an effective election Budget because no-one really benefits from it.