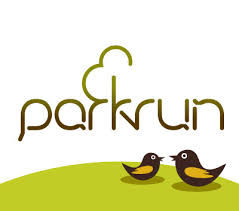 A calls been made for a period of grace to be given to people who take part in the Park Run on Saturday mornings in Carlow town.
The town hall car park came under the spotlight at the monthly meeting of Carlow County Council.
Councillors Fergal Browne and Fintan Phelan called for parking charges at the town hall to be waived from 9am-10.30am on Saturdays to encourage runners.
Director of Services Dan McInerney says there have been attempts to facilitate the Park runners.
He says the Council car park on Athy Road was opened for them for a time and nobody parked there.
He also explains that it's not "as simple" as waving the fees, as you'd need to distinguish between shoppers and runners.
Mr McInerney says it would set a precedent for other groups and that would concern him.