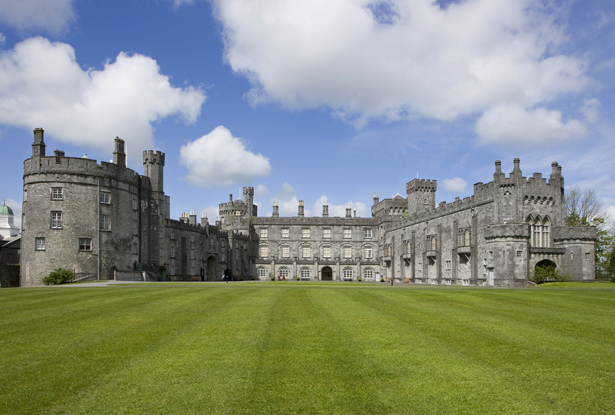 If you're planning on visiting Kilkenny Castle in the future, you'll be able to take photographs within the castle.
Until now, the Office of Public Works who oversee the castle, had banned photography within the castle for security reasons and due to the possible damage to artworks.
However, a review of policy means that people can now take Non-Flash photography as long as it doesn't interfere with a other visitors or that the photos are not used for commercial purposes.