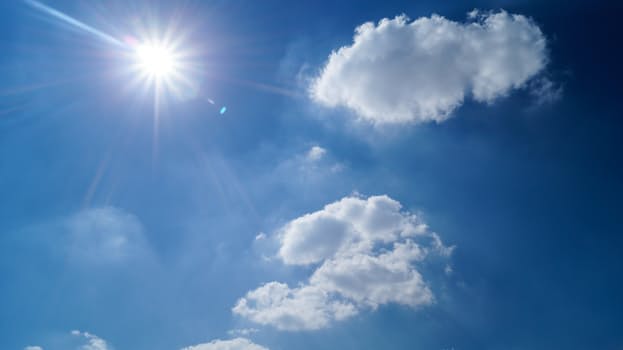 It's the longest day of the year and it looks like its also going to be the hottest so far.
Met Eireann has issued a weather warning for high temperatures for later to 5 counties -Carlow, Dublin, Kildare, Wicklow and Meath.
The alert will be in place from 12 noon today and continues until 6 o'clock this evening.
Highs of 27 or 28 degrees are expected across those counties as the current heatwave reaches its peak.