KCLR News
News & Sport
Carlow and Kilkenny hopes of hosting 2024 National Ploughing Championships dashed with announcement it's returning to Ratheniska in Co Laois for 2024
It runs from the 17 to the 19th of September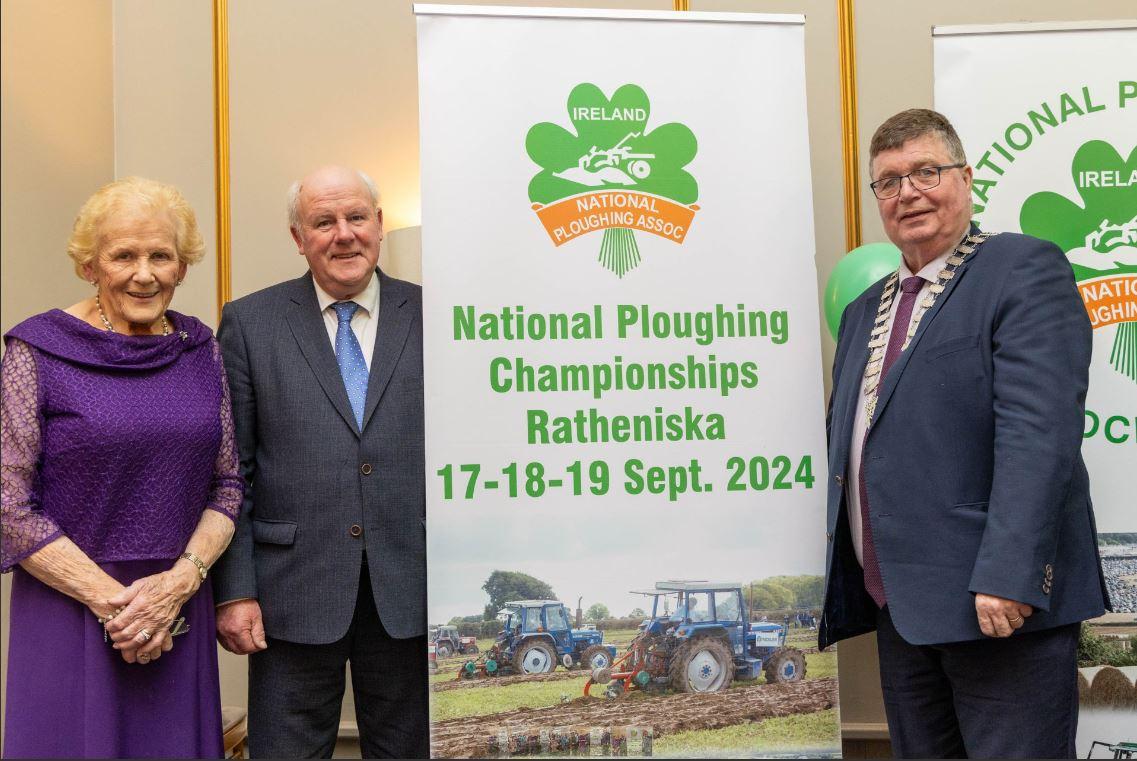 The National Ploughing Championships is to return to Ratheniska next year.
There had been hopes Carlow or Kilkenny might get to host the country's largest agricultural event but these were dashed last night as the NPA made it's announcement.
However, both counties are set to benefit from the spin-off of being neighbouring counties to such a large-scale occasion.
For its third year in a row the popular Laois site will see the usual mix of traders and competitions from the 17th to 19th of 2024.
Confirmation came last night at the annual prize-giving ceremony which took place in Portlaoise with over 500 in attendance.
NPA Managing Director Anna May McHugh said "The NPA are delighted to be holding the National Ploughing Championships in Ratheniska, Co Laois again next year.  Feedback from landowners, the local community and the wider public has been very positive and all were enthusiastic to see a return to Co. Laois."
"It worked well as a location this year despite the inclement weather conditions.  The site has proved popular for several reasons including its location in the middle of Ireland."
Hear her conversation with our Brian Redmond on The KCLR Daily here;
Anna May McHugh also congratulated all of the winners who were awarded at today's Prize-Giving Banquet.  Irish Ploughing has never been so well represented on the global stage and is the envy of other nations with the historic back to back wins of the Republic of Ireland team at the recent World Ploughing Contest in Latvia with both Eamonn Tracey from Carlow & Wexford's John Whelan being crowned Supreme World Ploughing Champions in their respective classes.
In addition, there was a magnificent result at the European Ploughing Championships with Jer Coakley from Cork winning first place gold and Dan Donnelly from Wexford securing the Reserve European Ploughing Champion position.