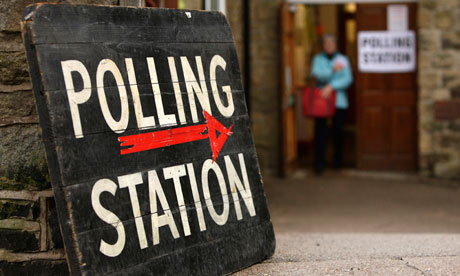 The above average number of voters turning out in Kilkenny and Carlow today isn't showing any signs of stopping.
Those manning polling stations across the two counties say they've never seen the percentages so high for 6 in the evening.
Carlow is bucking the national average of 30% with upwards of 40% recorded in Askea polling station, close to 50% in St Joseph's Boys' School in Carlow Town and the same in Bagenalstown.
Meanwhile, in Kilkenny, Castlecomer, Mullinavat and St John of God's in the City seem to be leading the way with over a 50% turnout – a noticeable increase on previous occasions.
The traditional teatime rush, with people voting after work, should see the turnout at over 60 per cent by the time polls close at 10 o'clock.
If that's the case, close to two million people will have cast their votes – the highest turnout for any referendum in Irish history.