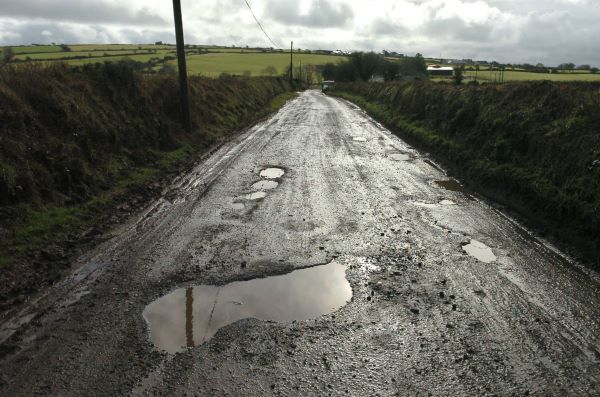 Carlow and Kilkenny have been allocated over one million euro to improve local and regional roads.
The breakdown between both counties is 309 thousand 700 euro for Carlow while Kilkenny will receive 779 thousand, 500 and fifty euro.
The funding was granted for remedial work and the improvement of the roads across the two counties.
Meanwhile, 34 million euro will be used to improve the roads nationwide.