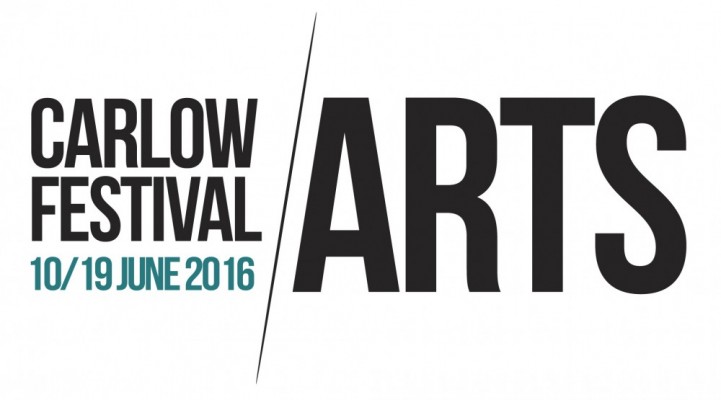 A Carlow woman is among the winners of the 'Art Works' awards given out as part of the Carlow Arts Festival.
Katie Watchorn took one of the two big prizes for her mixed media piece entitled "The man is waiting for the calf. The calf is waiting to be born"
The other prize went to Alan Phelan for his film 'Our Kind'.