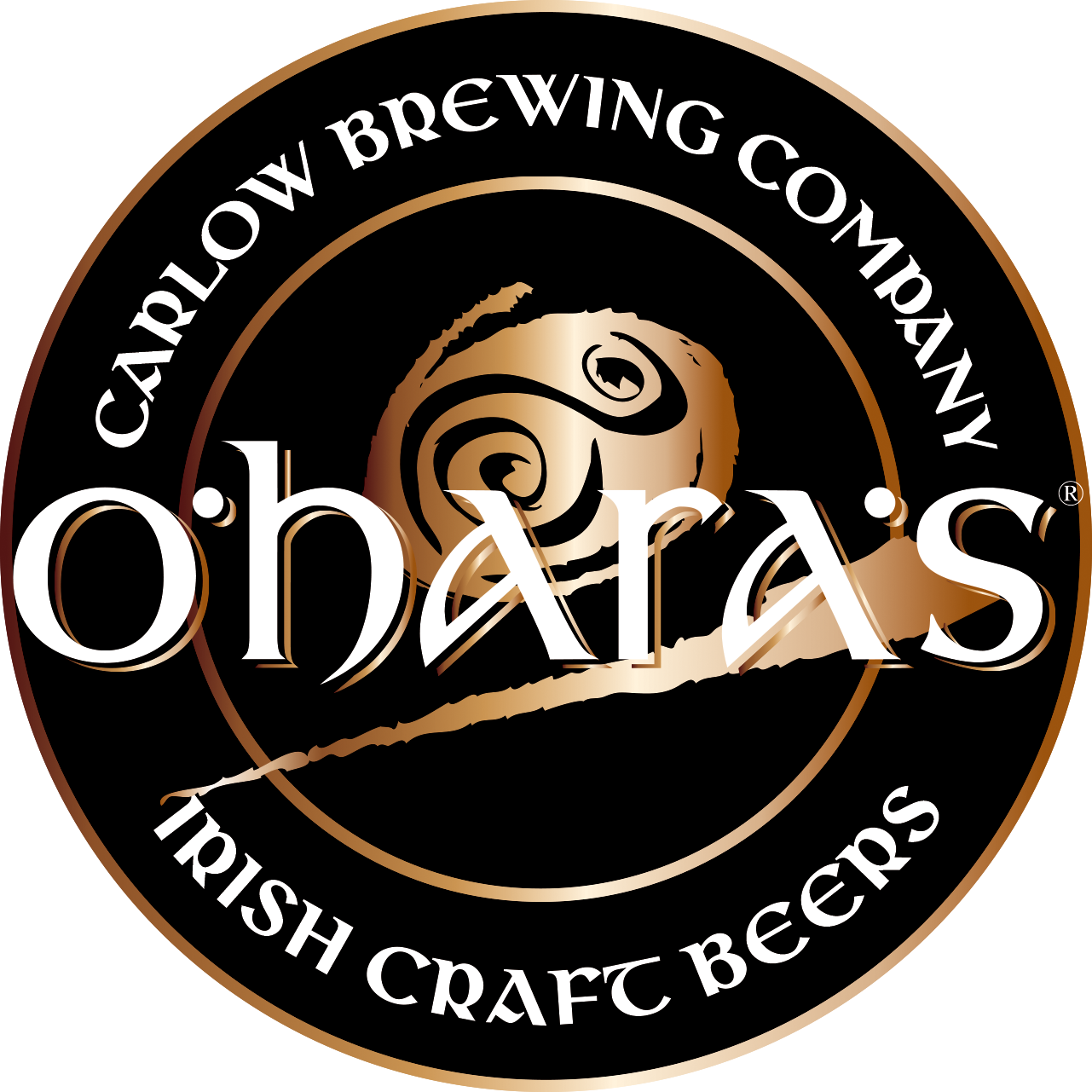 The owner of a local brewery says this year's hop shortage won't affect them as badly as others.
Séamus O'Hara of Carlow Brewing Company was speaking at the launch of their latest craft beer – Op-Session.
Experts have predicted the carft beer industry will be the hardest hit this year due to a bad hop harvest.
However speaking to KCLR, Séamus says planning and flexibility are the keys to getting around this type of situation.