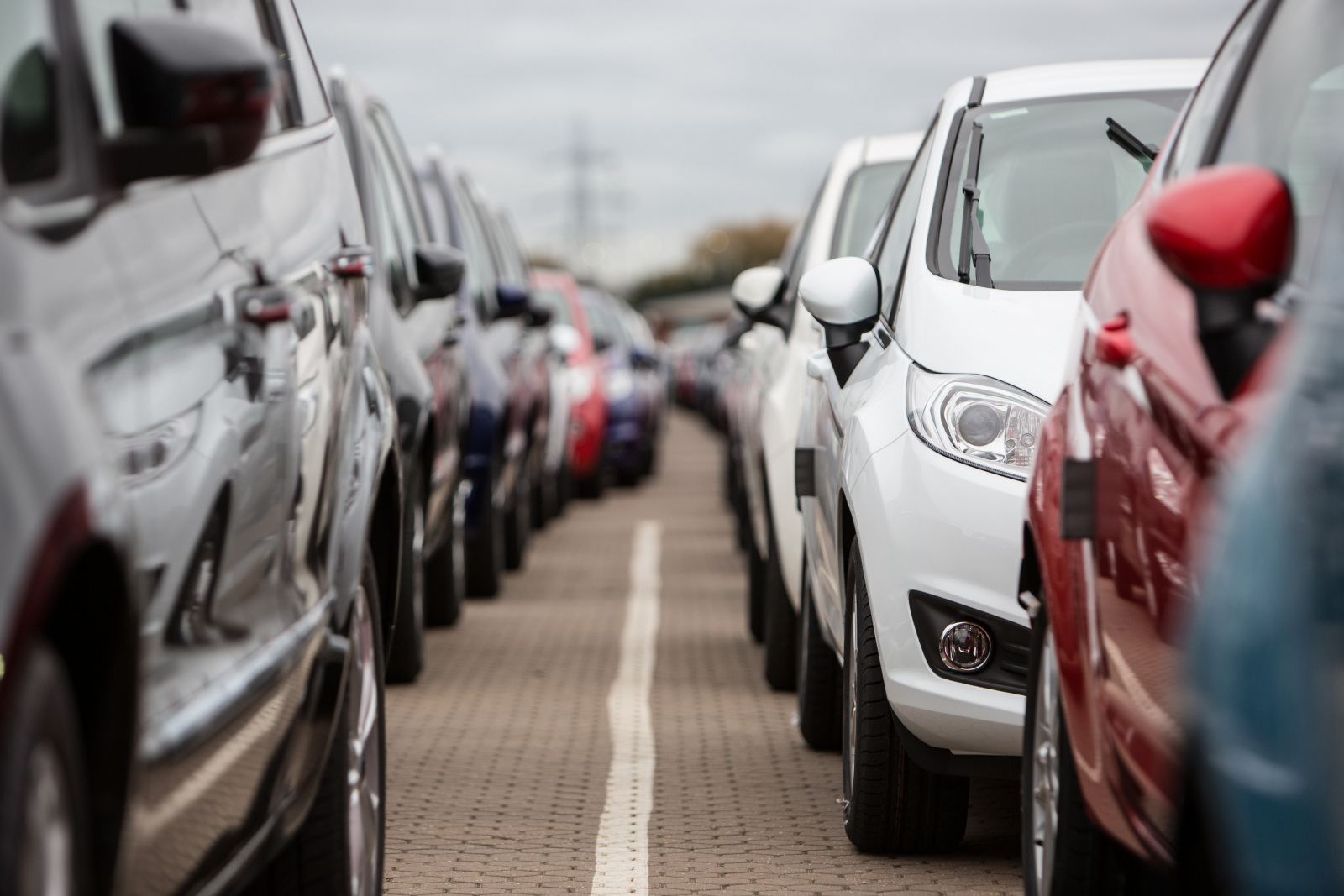 Carlow is bucking the trend when it comes to new car sales so far this year.
Nationally, there was a 5% drop in the number registered for January just gone compared to January 2017.
Carlow is one of just four counties in Ireland where an increase in the number of new cars sold was recorded in January.
There was an increase of just over 6% – going from 470 this time last year to 499.
The other counties which saw a rise in the figures were Kildare, Offaly and Wicklow.
Kilkenny meanwhile, saw a very, very slight drop in the number of cars registered last month, at just 0.4%.
January of last year saw 861 bought, which fell slightly to 858.
These latest figures come on the back of what the Society of the Irish Motor Industry says was a very uncertain year last year reflecting, among other things, the impact of Brexit.