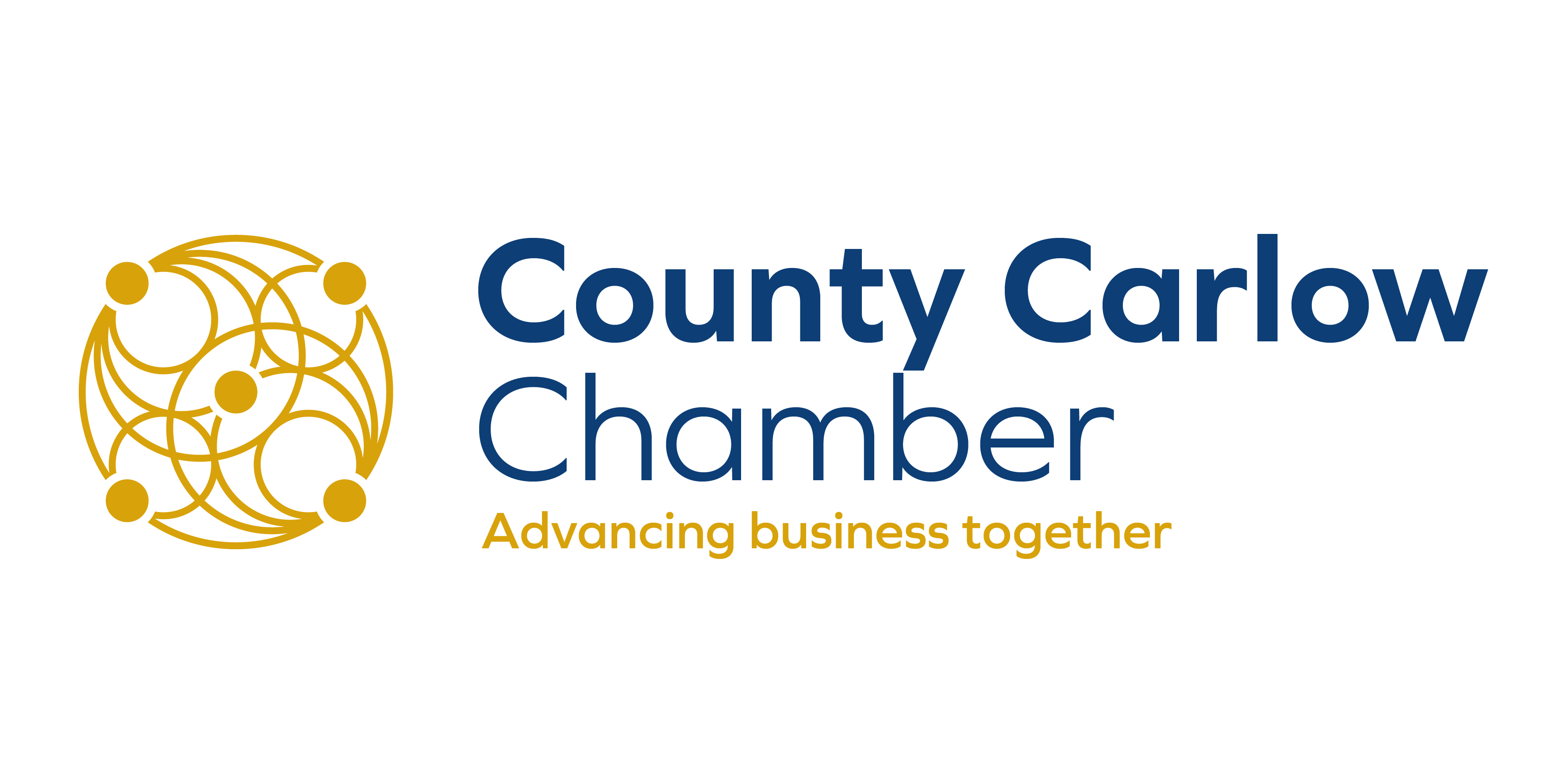 Presidential hopeful Sean Gallagher's due in Carlow on Wednesday, September 5.
He will discuss Secrets to Success in Business & Life at a seminar hosted by Unum.
It's the opening event of a free lunchtime series titled Chamber Members for Charity. Donations made by attendees will go to the county's special olympics organisation.
Chamber CEO Brian O'Farrell told KCLR News that Mr Gallagher was among those asked to participate as his company's a member of Carlow Chamber, which is a criteria for each of the individuals addressing the eight events.
For more details click here