KCLR News
Carlow Council set February deadline before they could take the Courts Service to court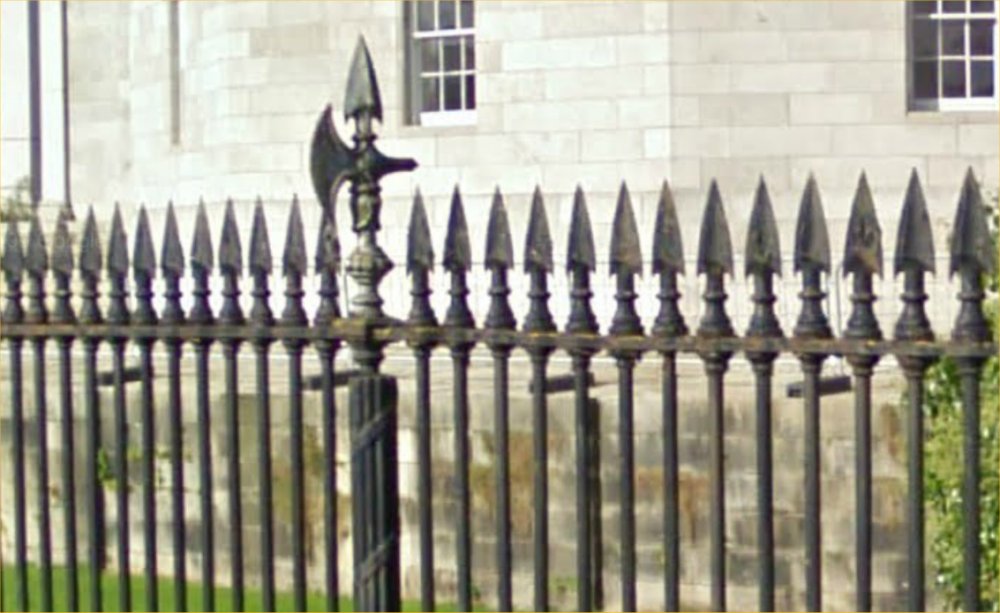 It could be years before the old railings at Carlow Courthouse will finally be repaired.
There have been repeated calls from councillors over the last number of years to have them restored as they're part of the protected structure there.
The courts service has now responded to the council to say that a programme of works is in place for the railings but that it's a complex task that will need specialist expertise.
Councillor Fergal Browne says the fact that they say it could take years before anything substantive is done was not what they were hoping to hear.
Speaking to KCLR News, Councillor Fergal Browne says the courts service need to give them much more detail than they have or they could find themselves being taken to court in the new year.
They have agreed to give the courts service until February to come back to them with a timeline for the repairs and also how much the work will cost the OPW.