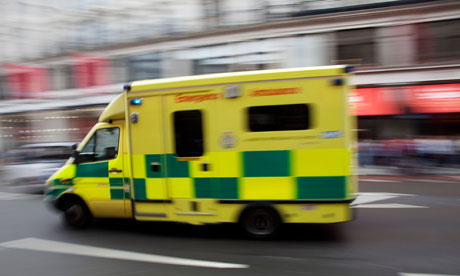 The HSE need to come up with a plan to address the levels of ambulance cover in Carlow.
That's the call from one local councillor who wants a representative from the Health Service to answer questions on why Carlow regularly only has one ambulance on duty at night.
Fintan Phelan plans to bring the matter before the local authority when members meet again next month.
He says it's a matter of life and death when it comes to patients but also needs to be addressed for the sake of the ambulance staff.