KCLR News
News & Sport
Carlow councillor Fergal Browne defends decision to not live-stream council meetings
Cllr Browne believes live streaming will be introduced at some stage but says now isn't the right time for it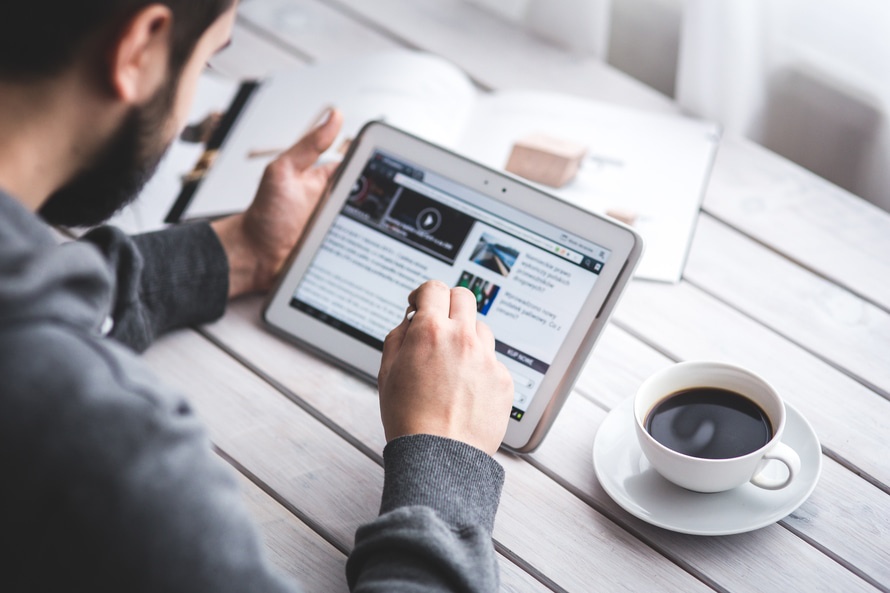 A Carlow councillor's defending the decision to not allow live streaming of council meetings.
The local authority's May monthly gathering this week saw the elected representatives vote for a third time since 2020 on the issue following a motion tabled by Cllr Adrienne Wallace.
But Cllr Fergal Browne stands by the decision to not allow live streaming; "We still haven't got full costings, I've heard figures of over a quarter of a million being mentioned if we're to put a proper system in place and it's hard to justify that in the current housing crisis, myself personally I'd rather put that money into housing and helping people out and it's not an issue, public passes are available to the public also groups come in, delegations, and make deputations to us, media give us fantastic coverage as well as there's no need in my view".
Cllr Browne believes live streaming will be introduced at some stage but says now isn't the right time for it, "I do see benefits in it, don't get me wrong, but just we aren't ready at the moment to go and do it and it has to be done on a proper basis that if an issue arose can go back and verify what was said or what wasn't said but that would involve employing at least one or two staff members, which has a cost, and there's no point pretending otherwise but certainly this time I think we made a decision let the new council in a year's time make a decision based on more information at the time".