KCLR News
News & Sport
Carlow Councillor says aggressive nature of local politics could be to blame for lack of women in politics
John Cahill was recently co-opted to the Carlow county council to fill the position of People Before Profit Councillor Adrienne Wallace who is currently on maternity leave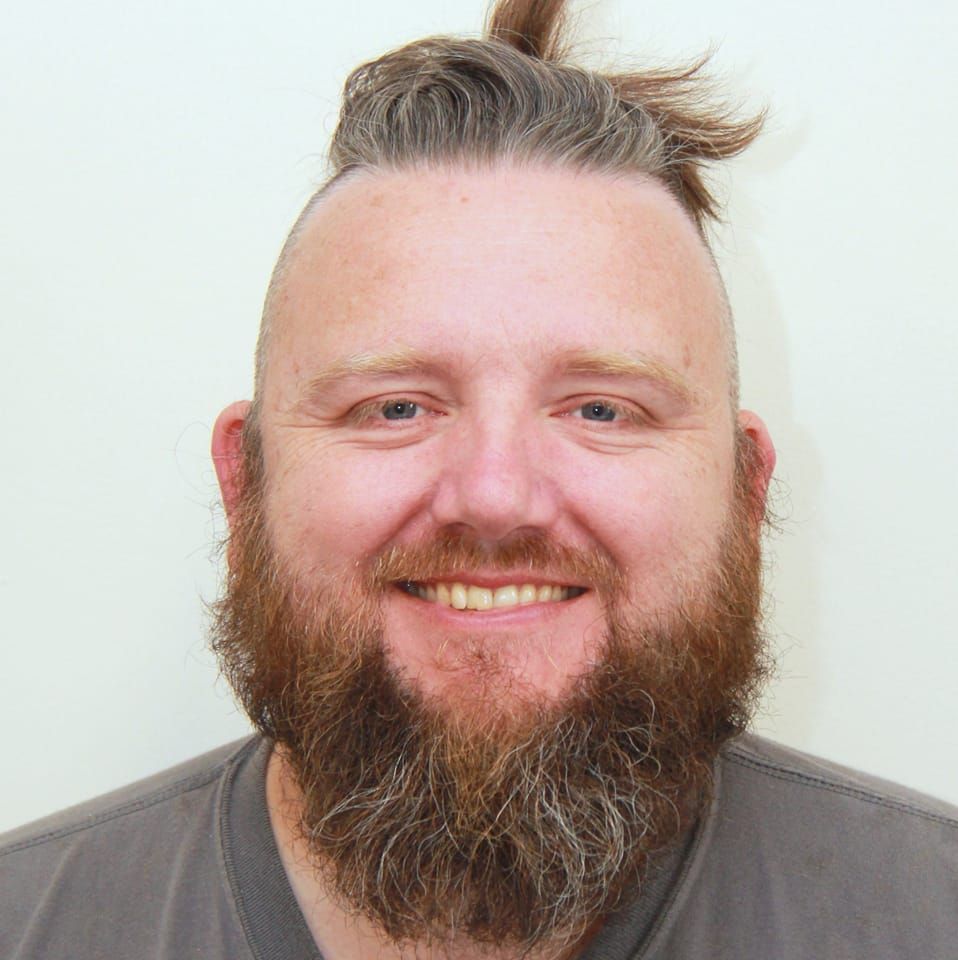 Carlow's newest councillor says that the aggressive nature of local politics could be to blame for the lack of women involved in the profession.
John Cahill was recently co-opted to the Carlow county council to fill the position of People Before Profit Councillor Adrienne Wallace who is currently on maternity leave.
Issues were raised at Councillor Cahill's first meeting as to why a woman wasn't co-opted to fill in for Councillor Wallace after the party was unable to provide a female candidate.
Councillor Cahill says the atmosphere of local politics could be what is turning women away:
"There is the lack of women involved in the area I suppose, and there's been a lot of investigation into why and there's a lot of effort going into quotas and stuff at the minute but I think at the end of the day we have to make the area more appealing to women to get involved in and I think the combative nature that shows sometimes in local politics I think puts people off a little bit."