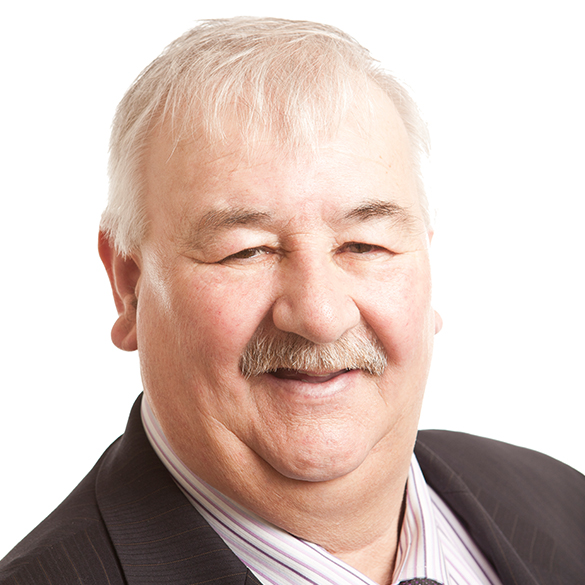 A local representative thinks the government could be creating a new problem by addressing another.
Carlow Councillor Arthur McDonald says the Vacant Housing Initiative, while welcome, will add to the parking dilema that many towns and cities are already facing.
He says that if more people are encouraged to live above commercial units on main streets, businesses will be impacted because shoppers won't have anywhere to park.
Speaking to KCLR today, Councillor McDonald says the parking situation needs to be looked at alongside this new initiative.