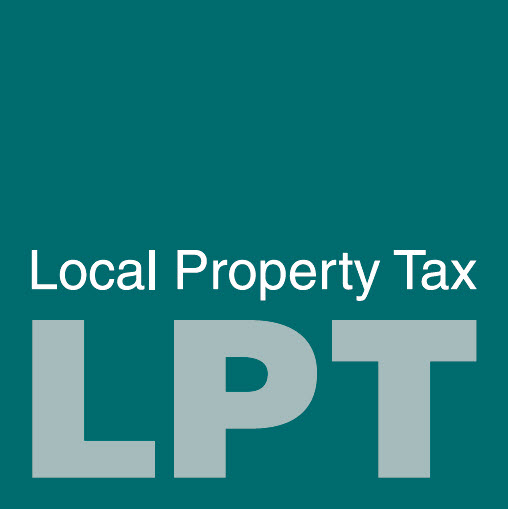 Carlow County Council is facing into a budget shortfall of almost €900,000 – and they're proposing most of that be made up by increasing the Local Property Tax.
A letter has been sent to councillors advising them that if they don't increase it, they won't be able to continue providing the same level of service.
But if they up it by the maximum 15% it would mean an extra almost €600,000 for the local authority.
It's to be voted on at a meeting of council members today but Fianna Fáil Councillor Fintan Phelan says he for one won't be supporting any increase.
Fine Gael's Brian O'Donoghue is Council Cathaoirleach and he says it's not something he wants to see happen either.
They meet at 3 o'clock this afternoon.
An hour later, at 4pm, Kilkenny councillors will also vote on an increase of 15%.