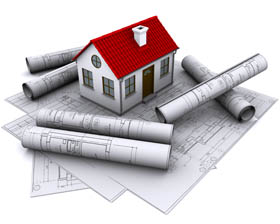 It looks as if the boom is back in Carlow, at least on the development front.
Carlow County council has given the go ahead for 68 houses in total between two proposed estates in the county.
The council has given the green light for 47 new houses in Rivercourt on the O Brien Road in Carlow.
It consists of 18 two-story semi-detached homes, eight single storey, one detached house, two two-storey blocks with eight homes in them and three two-storey terraces with 12 homes in those.
The development also includes work to complete the housing proposal previously approved for permission.
Meanwhile in Laragh Beg in Ballon, permission has been granted for work within an existing unfinished housing development.
21 houses are being constructed there with some houses that were part constructed to be completed.