Carlow County Council not doing enough to attract big businesses, according to councillor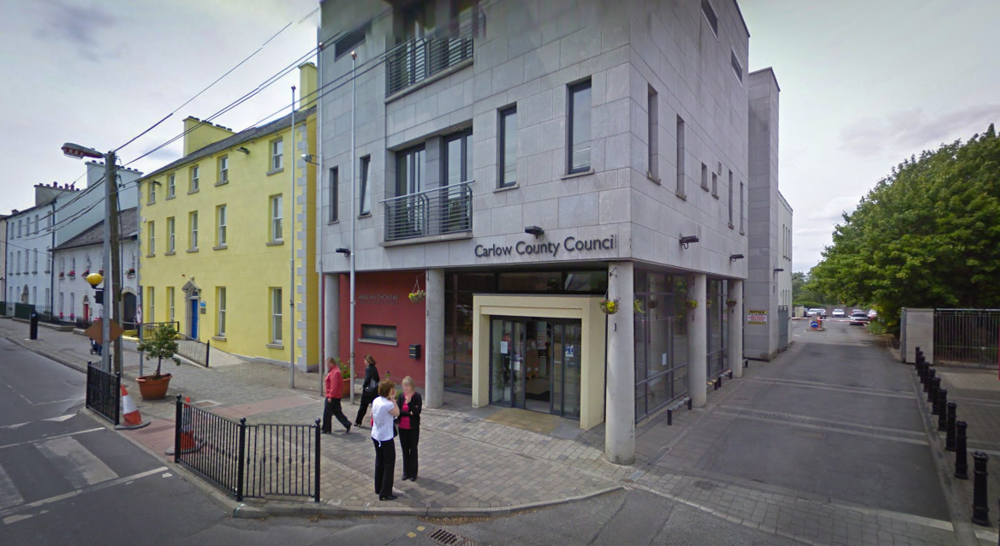 A frustrated Carlow Councillor wants the local authority to do more to attract big businesses into the town and county.
John Cassin is unhappy that not enough is happening in Carlow when it comes to visits from the IDA and he wants the council to make its own approaches.
CEO Kathleen Holohan responded at yesterdays council meeting by saying they work closely with Enterprise Ireland and the IDA but that its ultimately up to the companies as to where they locate.
But Councillor Cassin says he wants to crack on and get multinationals in regardless of what structures are in place.