KCLR News
News & Sport
Carlow Fianna Fáil Councillor says local representatives won't be too eager to canvass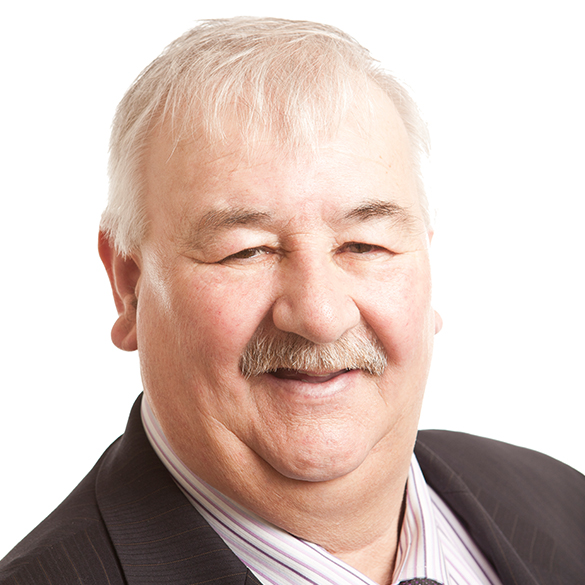 One of Carlow's longest-serving Fianna Fáil councillors says the party executives could face huge problems within their own parties – never mind on the doorsteps – if an election goes ahead.
Arthur McDonald claims there's deep unrest brewing amongst local representatives right around the country – across every party, because they feel they're being ignored and taken for granted.
They have been seeking improved pay and conditions but they haven't got what they've asked for.
And Councillor McDonald told KCLR News getting local members out to canvass will be no mean feat.
He is a member of the Association of Local Government and says he will be raising his discontent at a meeting later this week (Thursday).