Carlow gets a new digital age, co-working centre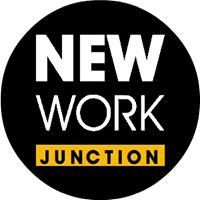 New Work Junction's expanding its outlets.
The digital age, co-working centre has hubs on Kilkenny's Dublin Road & at Rathmines in Dublin.
This week it's opened a branch in Carlow Town which also aims to provide flexible working space for freelancers, start-ups & remote workers.
The new Kennedy Street outlet has desks, offices & shared meeting rooms with the service available on a no-lease basis in a professional environment.
Owner Tom O'Neill says it believes the business will prove popular in Carlow in particular with start-ups and those who typically commute out of the county each day.