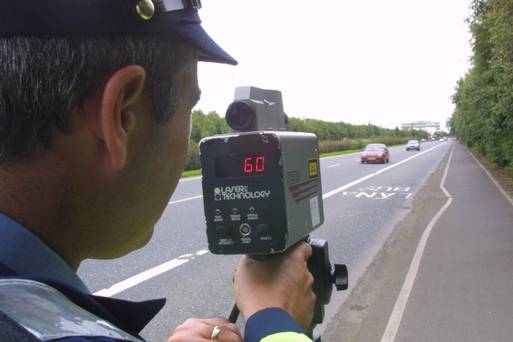 Carlow came out out on top in a one-day crack down by the Gardaí on speeding.
On the 26th of July, over 102,000 vehicles were monitored by speed vans and Carlow had no cars going over the limit based on 2,200 cars checked.
Kilkenny had eight over the limit out of 2,300 checked.
Outside of Dublin where there were 115, Cork had 26, Kildare had 23, and Wexford and Mayo had 21 each.