KCLR News
News & Sport
Carlow has already broken its September temperature record
Met Éireann's Oak Park station is one of four to see heat levels above the norm for this time of year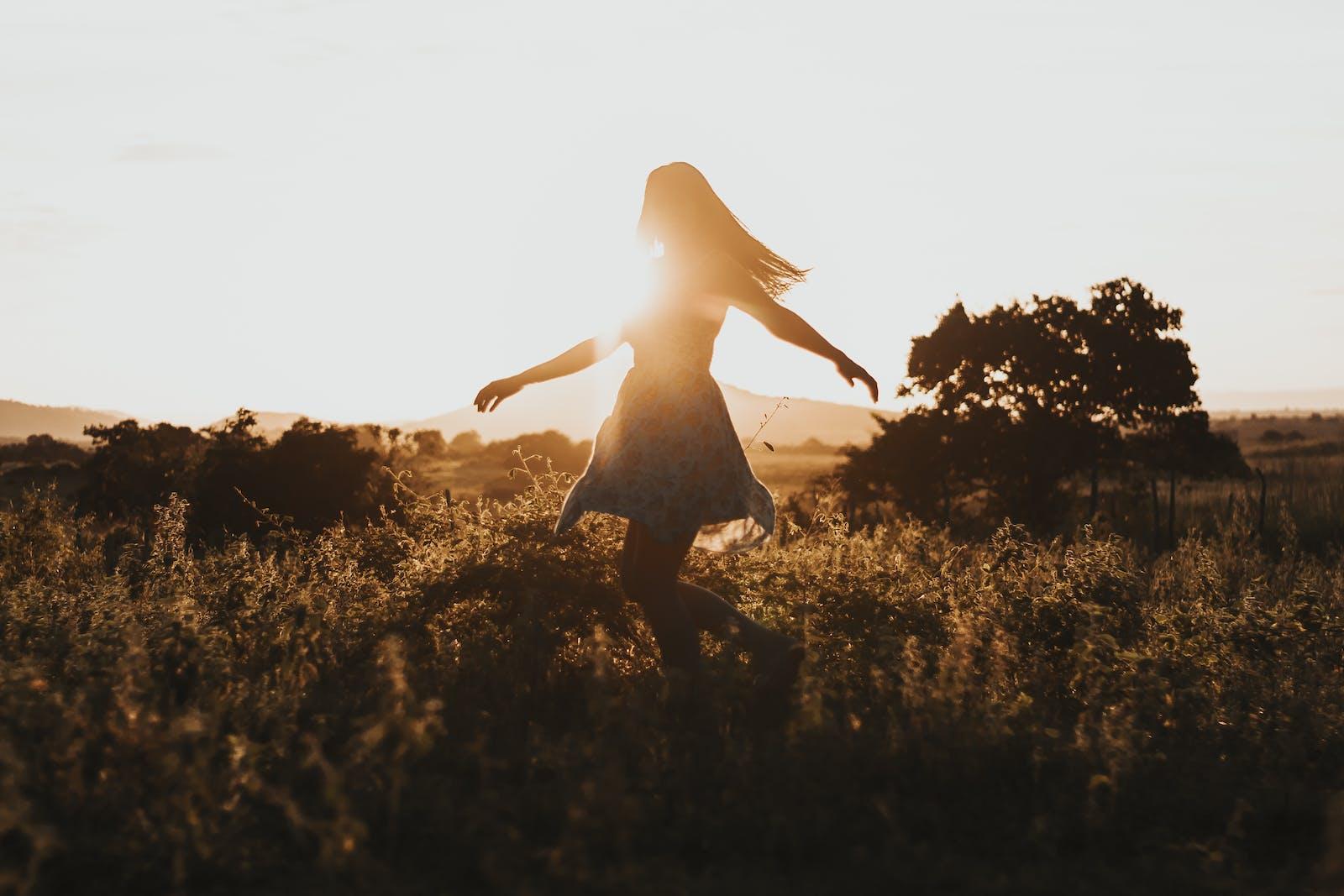 Met Éireann says four of its primary weather stations including its one in Carlow have broken their September temperature records already.
The oldest of those was 66 years, with the shortest record at 17.
Two of the stations are in Mayo – in Belmullet and Newport.
The other two are in Oak Park Carlow and Ballyhaise in County Cavan.
Top Temperatures
Yesterday, it was revealed how Carlow had also recorded the country's lowest rainfall last month as well as the top temperature of the summer.
62.9mm was logged at Oak Park for August – just 87% of its long term average.
Met Éireann has also released an analysis of the past three months showing we had the fifth warmest summer on record and the eighth wettest.
Throughout June, July and August the organisation says there were above average temperatures apart from the in the northwest of the country.
The season's high was at Oak Park in Carlow on June 13th when the air temperature was recorded at 28.8 degrees.
While, the lowest temperature was 10 days earlier at Mount Dillon in Roscommon when overnight lows of 2.1 degrees was measured.
There has been a lot of talk recently about the volumes of rain seen in Ireland this summer.
All measurements show it was wetter than average – but only the 8th wettest ever recorded.
There were 75 days of rain recorded in Mayo and Sligo – however there was also a partial drought between May and June.
And 17 weather stations recorded over 200% of average monthly rainfall for July.