KCLR News
Carlow & Kildare councils join forces to fight alien species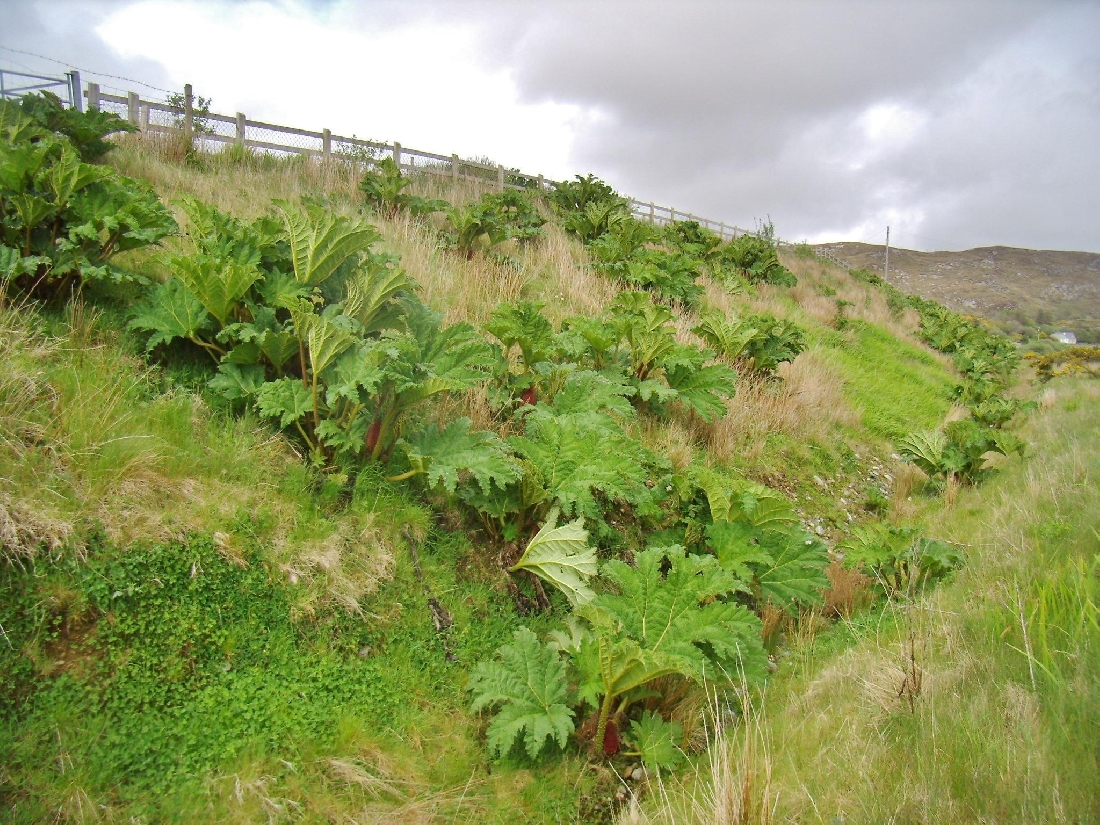 Carlow and Kildare County Councils are teaming up to tackle alien species!
However, it's more likely to be trowels than tinfoil hats they'll be needing as the aliens in question are actually invasive plants.
Plants such as Japanese Knotweed and Giant Rhubarb are becoming more widespread, especially on roadsides in Carlow and Kildare so both county councils have agreed to pool resources to tackle them.
Director of Services in Carlow, Liam Fitzgerald says they can be very difficult to remove and it is likely to take a few attempts to eradicate them.