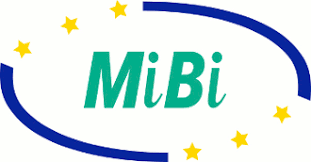 New figures from the Motor Insurers Bureau of Ireland show that there's been an 8% decrease in claims in the first seven months of this year.
However Carlow and Kilkenny have bucked the national trend with both counties recording a rise in the number of claims – Carlow by 12% and Kilkenny by 67%.
The body is tasked with compensating those who fall victim to uninsured and unidentified vehicles when in a crash.