KCLR News
News & Sport
Carlow and Kilkenny students can still study in the UK as part of the Erasmus programme following BREXIT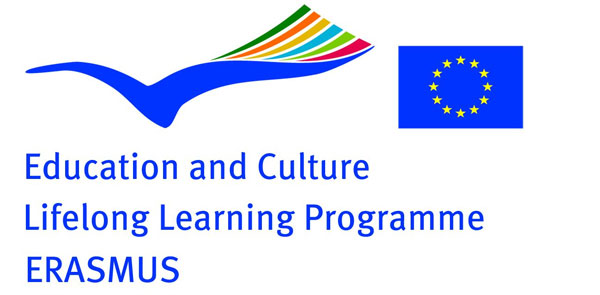 There's some welcome news for third level college students in Carlow and Kilkenny who want to study in the UK – following the BREXIT result.
The European Commission says student exchange programmes between the Republic of Ireland and Britain will continue for at least another two years until the UK formally leaves the EU.
The 'Erasmus' programme allow students in one EU state to study in another with the assistance of financial grants.
2,438 Irish students have studied and undertaken internships in the UK since 2007 as part of the package.
Ruth Deasy of the EU office in Dublin says Erasmus exchange programmes with the UK will only end when the Brexit process is completed.