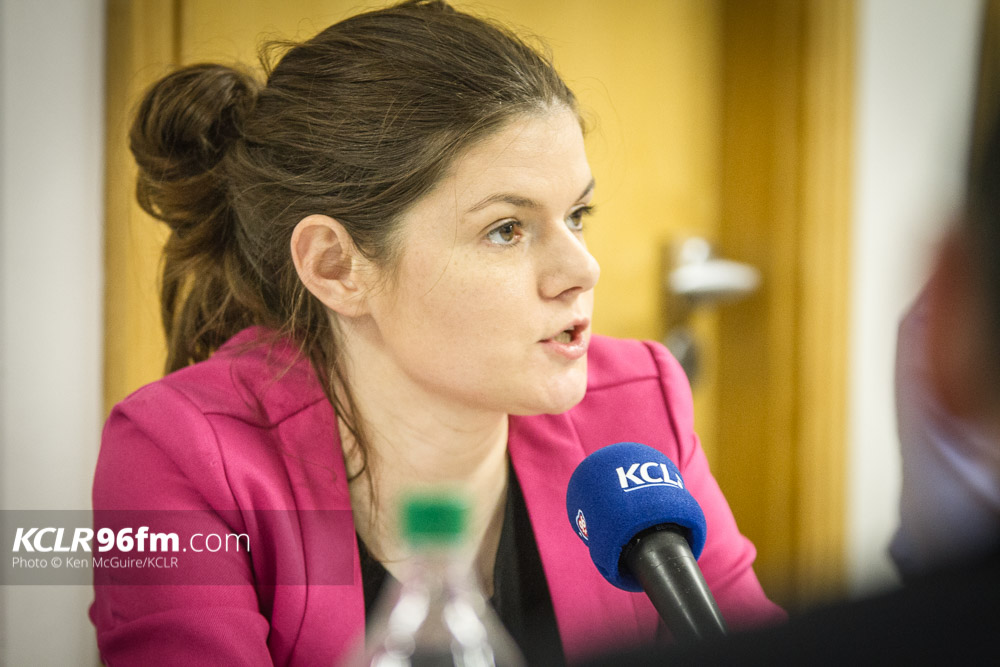 Serious investment is needed in childcare in this country.
So says local Sinn Fein Deputy Kathleen Funchion in response to a new survey which shows a significant hike in costs over the past 5 years.
The average price per month being paid by parents in Kilkenny to have their child minded in a creche full time is now €715 and its nearly €670 in Carlow.
Deputy Funchion says it needs to be seen as an important public service.