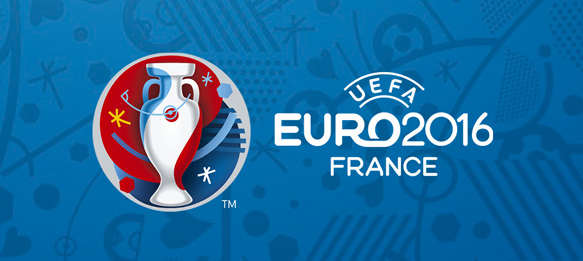 Soccer fans from Carlow and Kilkenny have travelled to France for the EURO's this weekend.
They've been warned to expect extra security measures as a result of the country's heightened terror alert.
There have been no reports of any violence between fans in Paris – where locals have been settling in ahead of Ireland's first game against Sweden tomorrow night.
However, UEFA has launched an investigation into violence between England and Russia fans.
One person is said to be in a critical condition while dozens of others have been injured.
The Football Association has condemned the violence, with head of Media Mark Whittle, saying the FA is "very disappointed."