KCLR News
News & Sport
Carlow Kilkenny TD Bobby Aylward weighs in on 'confidence and supply' arrangement
Aylward was speaking on Wednesday's The Way It Is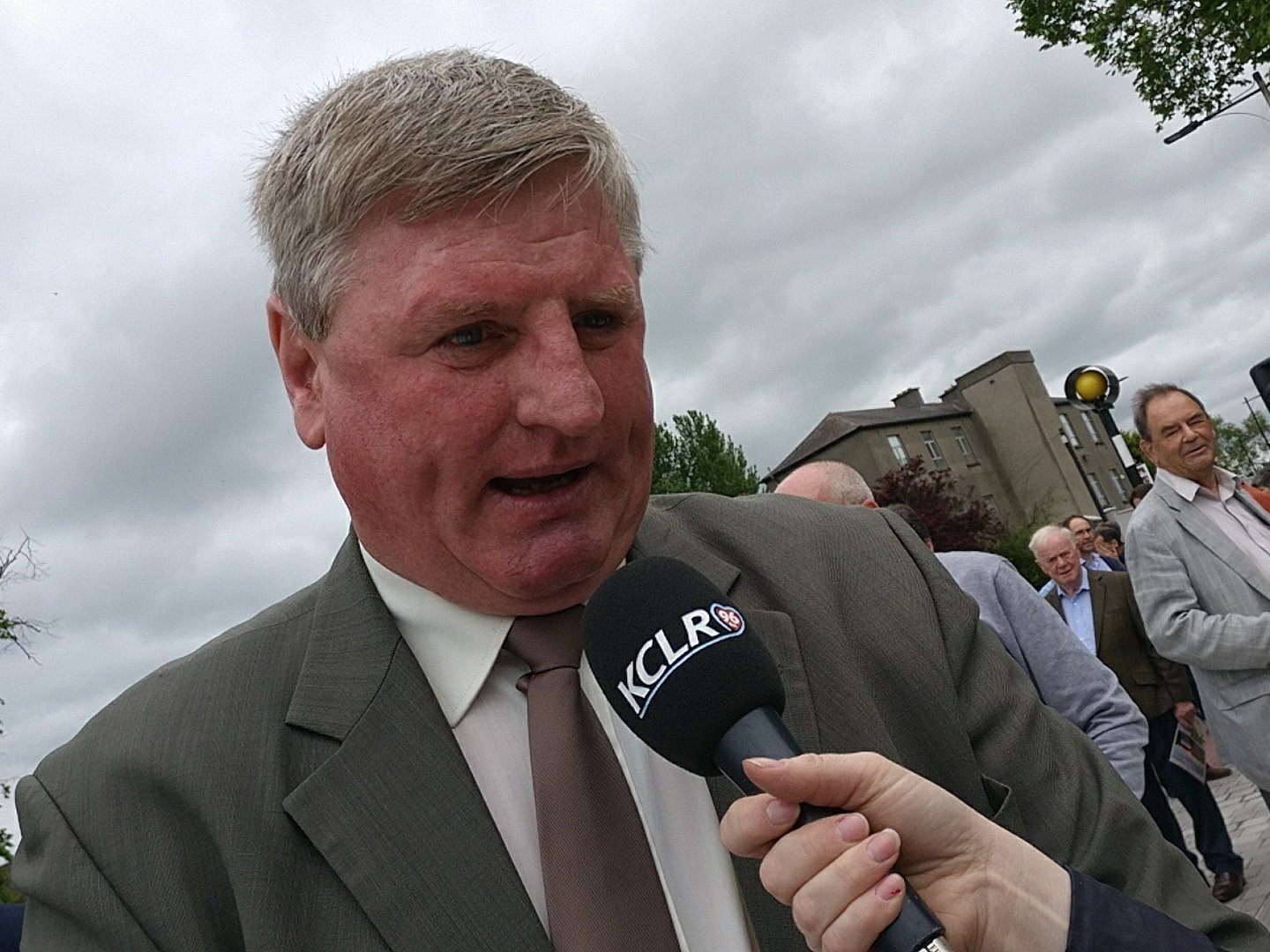 Carlow Kilkenny TD Bobby Aylward says Fianna Fáil should pull the confidence and supply deal that's keeping the government in power.
Taoiseach Leo Varadkar has asked Micheál Martin for a two-year extension to the agreement which will expire after next month's Budget.
Yesterday Carlow Kilkenny TD John McGuinness called for an election before the end of the year.
Deputy Aylward says the Fianna Fáil grassroots supporters are of the same view.
"I'm getting it very strong and hard at grassroots level that we shouldn't continue with the confidence and supply arrangement, that we're gaining no plaudits out of it", said Alyward in speaking to The Way It Is on Wednesday evening.
"The government has failed as far as I'm concerned, it's been ineffective, and we're getting as much blame as the government for propping them up."
"It's a big decision that we have to make and a big decision has to be made next week at our confidence and supply think-in. Are we going to continue with this or do we face the public?"