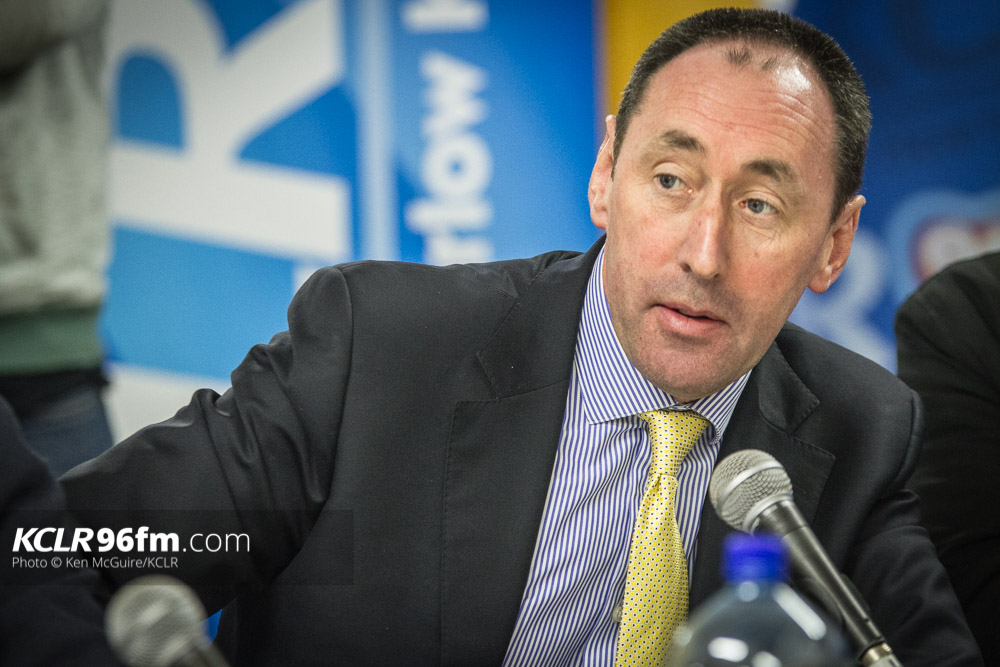 The future of the beef sector in the context of Food Wise 2025 is the focus of the Joint Committee on Agriculture, Food and the Marine.
Hearings begin this afternoon (3:30pm) with representatives of the IFA, ICMSA, INHFA & An Tasice set to appear before the group (you can watch that live here).
It's chaired by local TD Pat Deering who's been telling KCLR News that it's the first of two such meetings.
He says there's been quite a lot of concern over some time noting "it's no big secret the beef industry is going through a very difficult spell at the moment and we decided to pull all the stakeholders together to see exactly where we could go looking at FoodWise 2025 and the targets that were set there which are quite ambitious and some people would argue that those targets need to be looked at at the moment & revisited."
Deputy Deering adds "We decided to put the stakeholders together to see exactly what the strengths and the weaknesses were and what opportunities might lie and also to see exactly what structures could be put in place to make sure it would be sustainable for the future".
He's calling for all organisations to work together saying "that is essential, you know we've had a lot of division over the last period of time between all sectors the only way forward in my opinion is these working together, so that the primary producer which is the farmer can have a sustainable future and have a decent income".