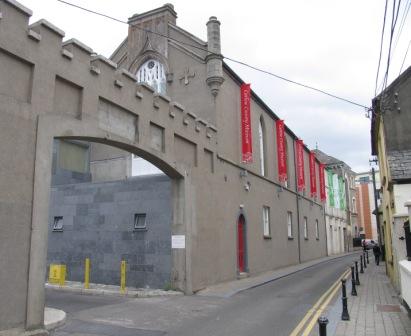 Carlow is one of only two counties without a heritage officer and the county is at a loss because of it.
Councillor Fergal Browne is chairperson of Carlow County Museum's board and he says they were nearly unable to co-ordinate this year's Heritage Week due to the lack of staff.
That particular task has now fallen to the County Library.
Speaking to KCLR News, Councillor Browne says having a person in the role of Heritage Officer would also be beneficial for a lot of other reasons, such as being able to apply for more government grants for different projects around the county.