KCLR News
Carlow man is off to the World Transplant Games in Malaga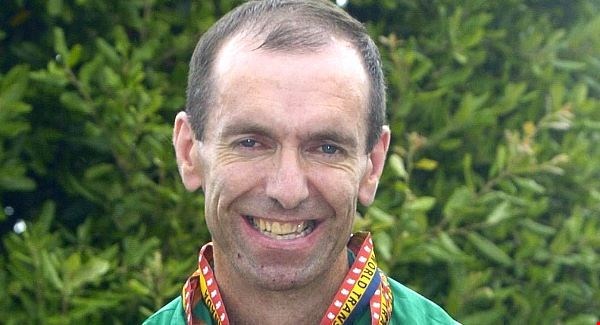 A Hacketstown man has been named as part of team of 29 athletes to represent Ireland at the World Transplant Games in Malaga this summer.
Tony Gartland who is a liver transplant recipient will compete in seven sports including the 1500 and 800 metre runs.
Every athlete will have already received a kidney, liver, heart, lung, pancreas or bone marrow transplant.
The games run from the 25th of June till the 2nd of July and the Irish team departs on Saturday June the 24th.