KCLR News
News & Sport
Carlow mother of autistic child says waiting lists are the biggest hurdle they face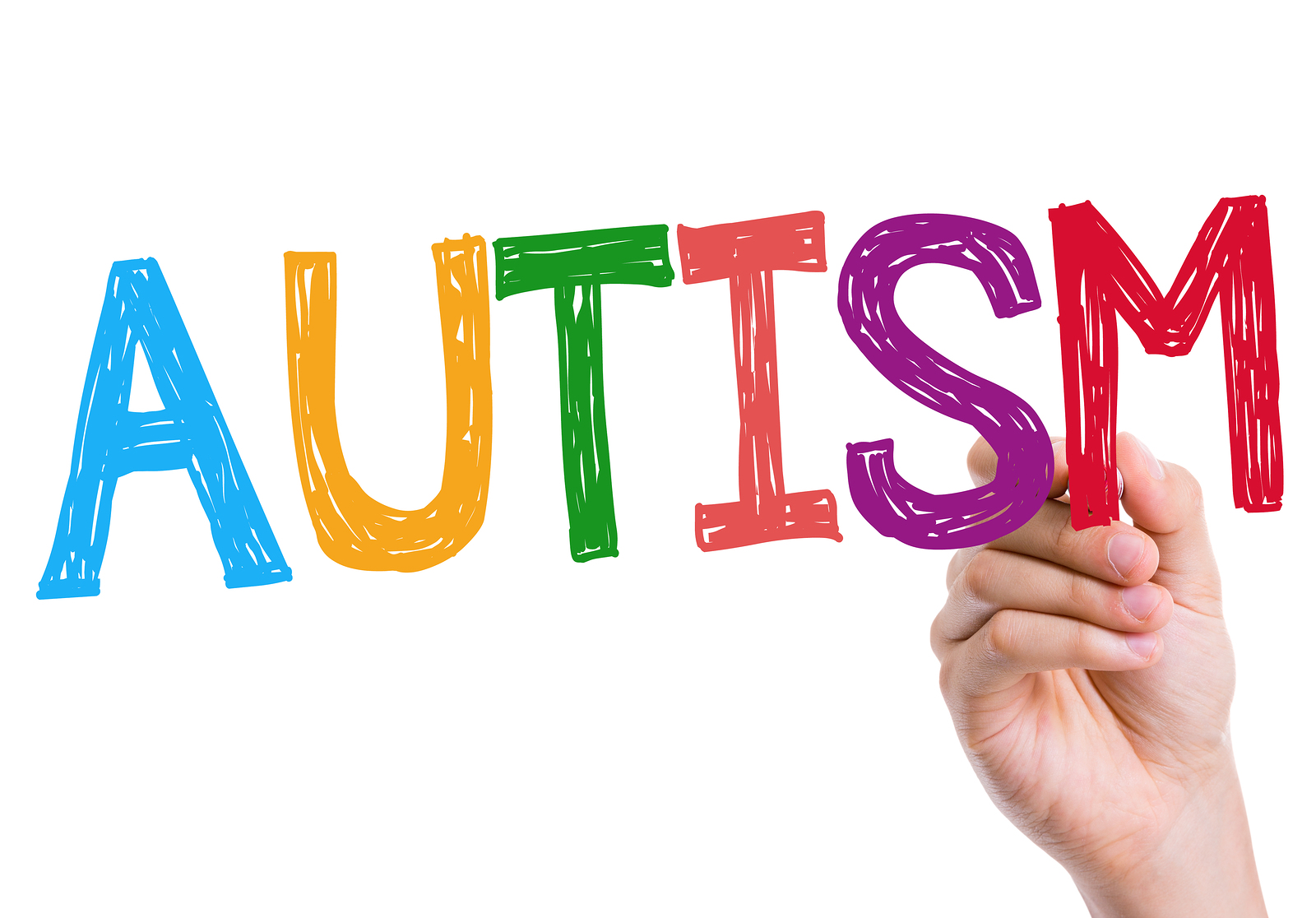 The biggest problem facing people with autism and their families is waiting lists.
So says a local mother as the Department of Health is now looking for submissions for a review of autism services.
A working group has been set up within the HSE to look at the effectiveness of the services that are there already.
Carlow mother, Helen Fahy's son was on a waiting list for more than two years for speech therapy alone.
She told KCLR News that while she would encourage everyone to have their say, she would only give news of the review a cautious welcome because the situation has been steadily getting worse.