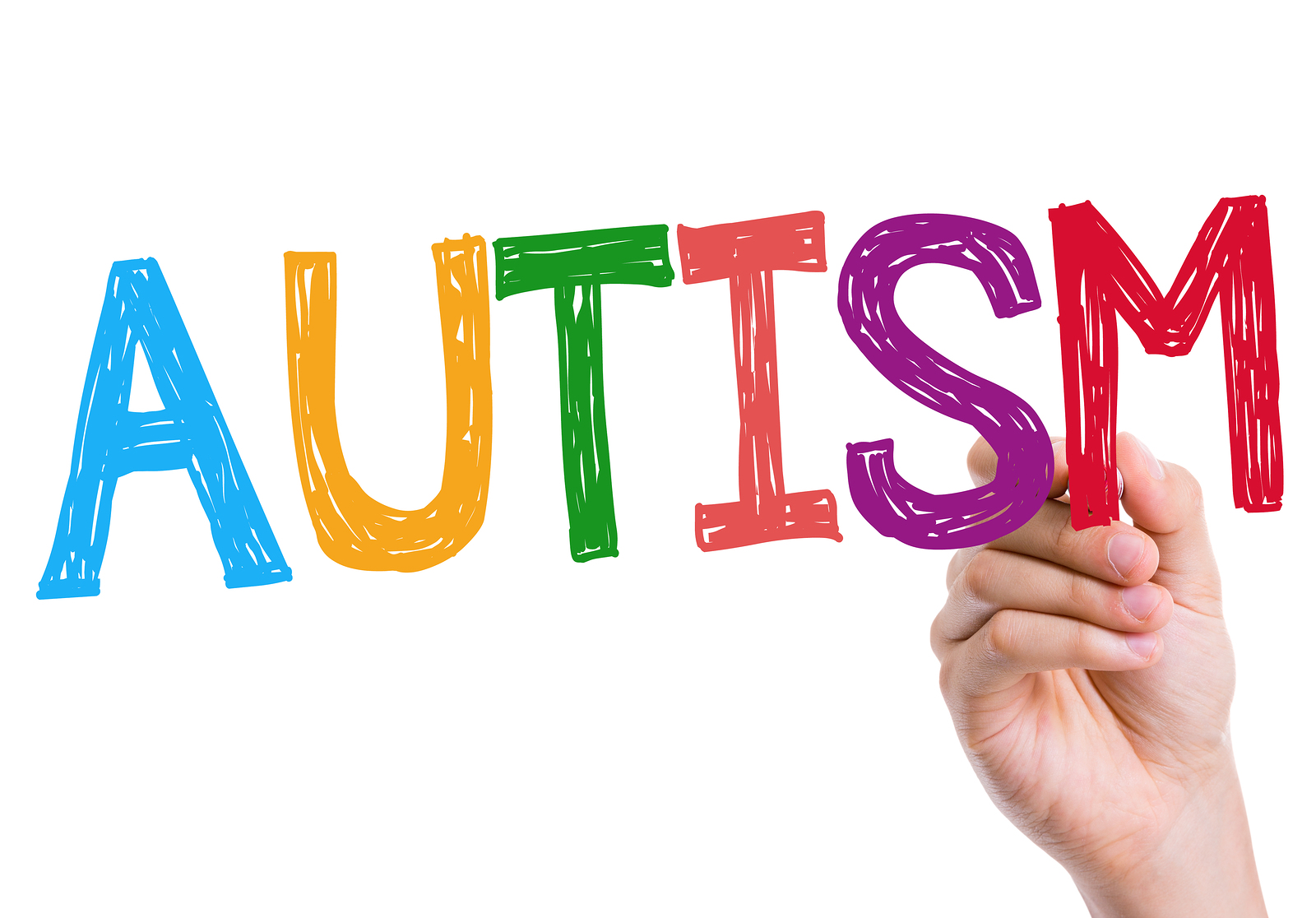 Another local mother has highlighted the lack of places availble for children with special educational needs.
Martina Smith, whose daughter Emma has autism, should be starting school in September and has been on a waiting list for a place in an ASD unit.
But she has found out in recent days that there's not a place for her.
Martina told KCLR Live that Emma has been in an ASD preschool since she was 3 and has made great progress as she was non-verbal when she started there.
But she's afraid if she doesnt get the assistance and attention she needs she might regress in a mainstream school.