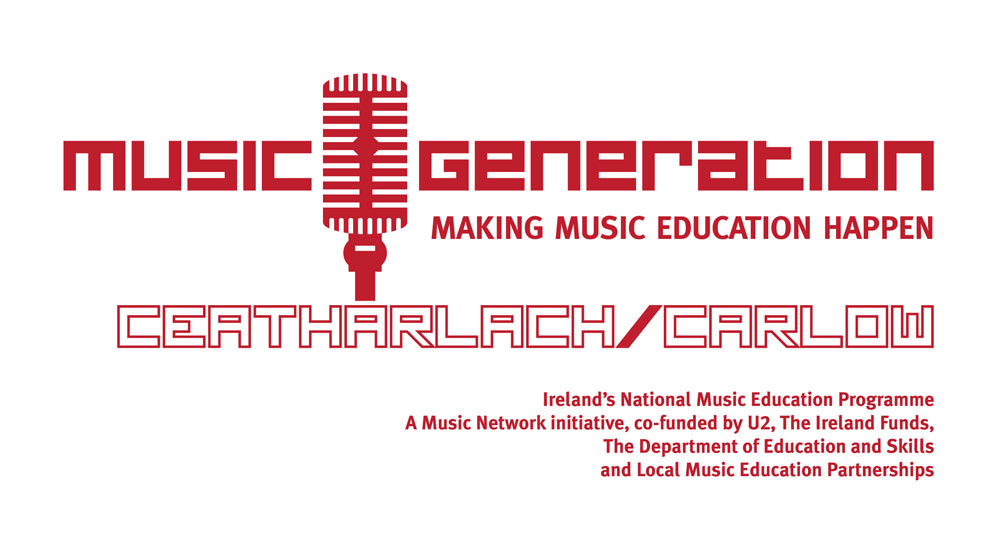 Young musicians from Music Generation in Carlow performed at a high profile celebration in Dublin on Friday.
The local group took centre stage at Trinity College Dublin – and performed for delegates attending the 2016 worldwide Irelands Funds Conference.
Amongt the high profile guests to watch the performance was Taoiseach Enda Kenny and US vice-president Joe Biden.
They performed alongside music generation Laois.
They were from the group 'reeling' under the direction of musician Ciarán Somers.