KCLR News
News & Sport
Carlow School principals are working together to tackle lack of services for children with additional needs in local schools
A letter was published by 12 school principles in the Carlow Nationalist this week outlining the struggles of local schools to accommodate the varying needs of their children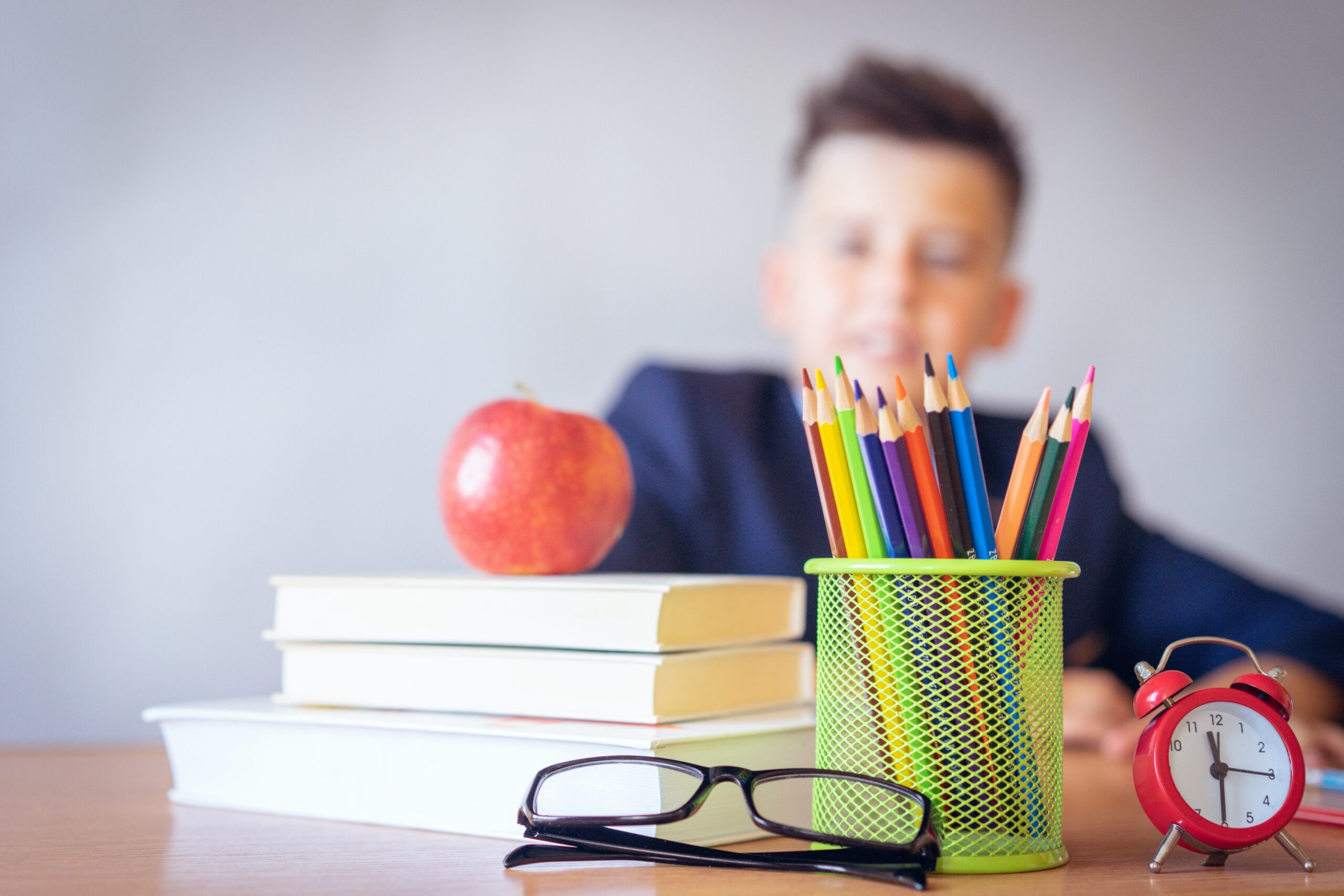 A number of school principals in Carlow have come together to tackle the lack of services in schools for children with additional needs.
A letter was published by 12 school principals in the Carlow Nationalist this week outlining the struggles of local schools to accommodate the varying needs of their children.
Concerns listed in the letter included a lack of a special needs organiser for Carlow Town and the freezing of SNA allocations to many schools.
Principal of the Carlow Educate Together, Simon Lewis says a lot of their applications for additional resources have not been approved:
"Since I suppose 2016, we have to apply through a web form for resources. And I'm going to give you a figure, an exact figure, 92% of the time you get an automated response saying, you haven't been successful in your application."