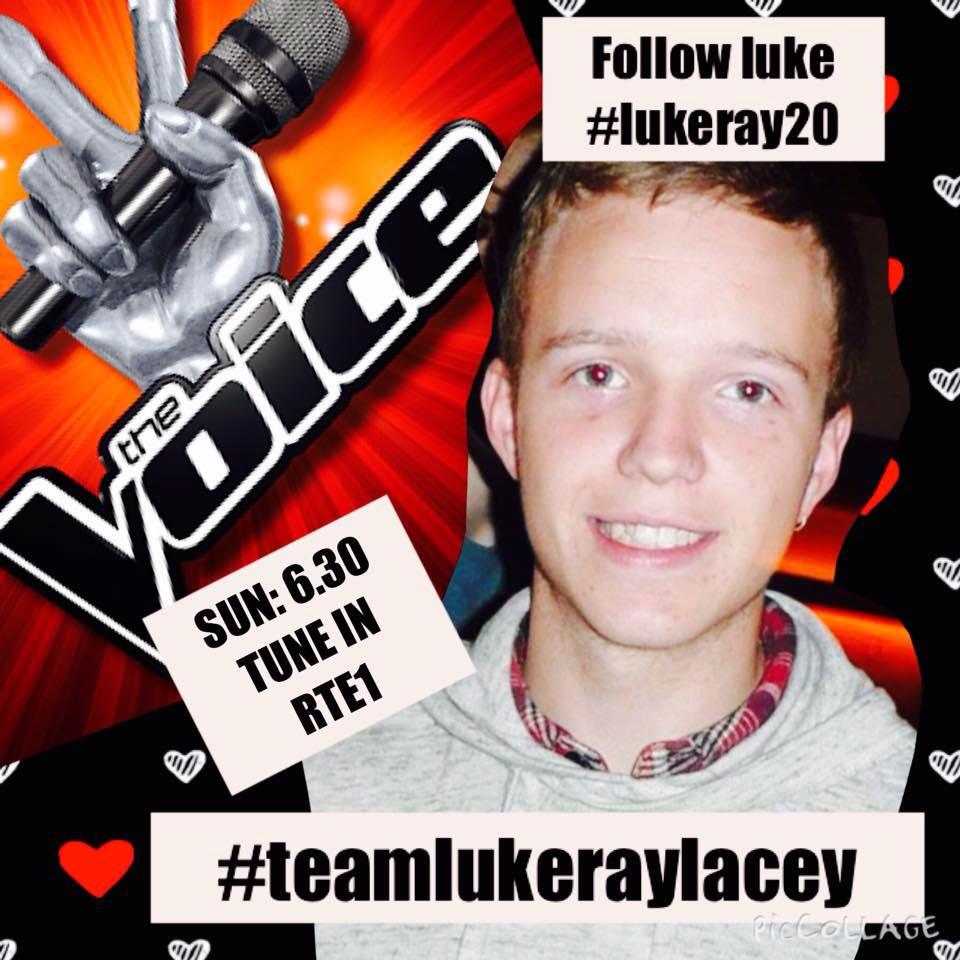 A 19 year old Carlow man will be appearing on TV on the Voice of Ireland tonight.
Luke Ray Lacey from New Oak in the town appears on the RTE show in a bid to follow in the footsteps of fellow Carlow man and former winner Pat Byrne.
Luke is known for his busking talents and has played in Carlow, Kilkenny, Kildare, Waterford and Dublin.
The shows airs on RTE ONE this evening at 6:30 and is hosted by Carlow presenter Kathryn Thomas.