KCLR News
News & Sport
Carlow town bus will be operational by the end of April according to local TD Jennifer Murnane O'Connor
A May date was most recently suggested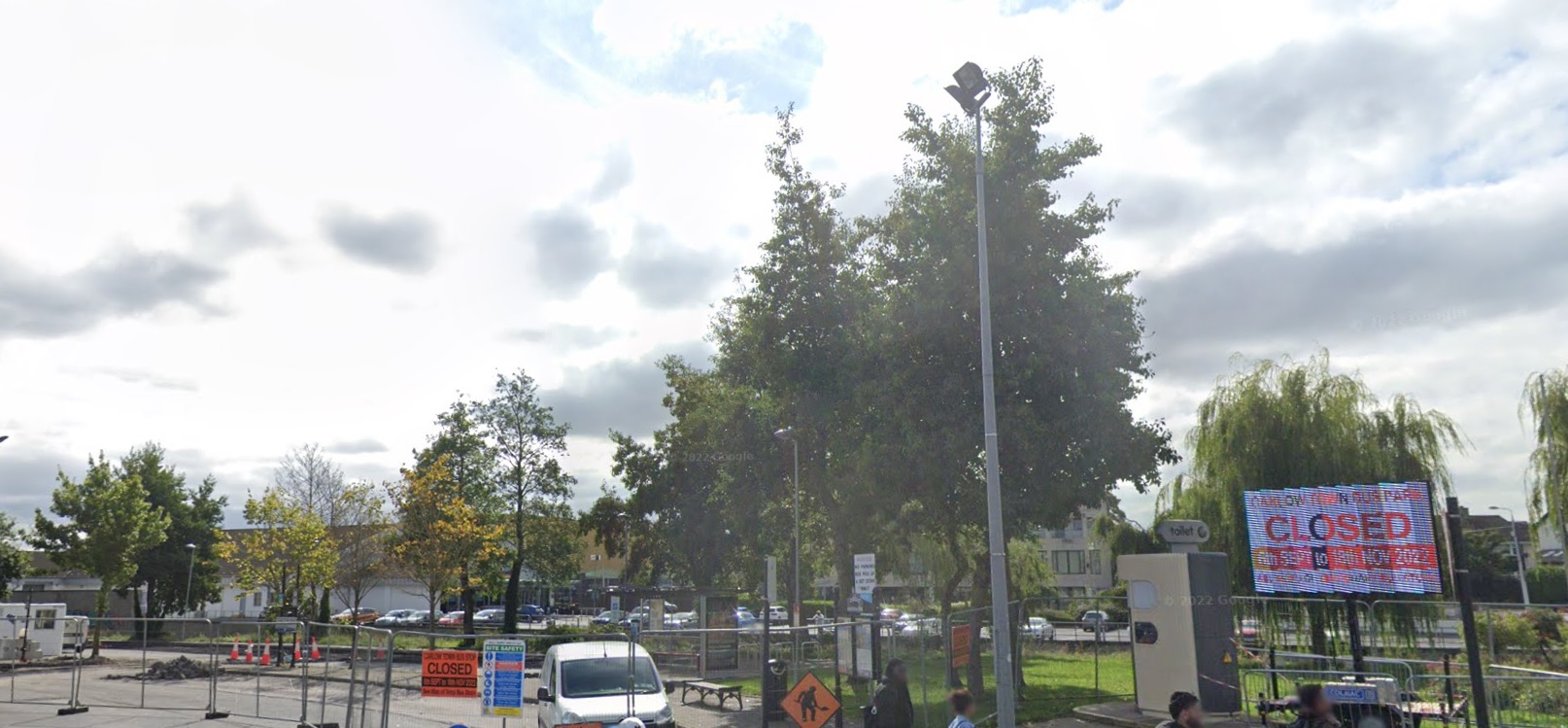 The new Carlow Town Bus will be operational in less than three months.
That's according to local TD Jennifer Murnane O'Connor who says she's been assured it will be running before the end of April.
The service which was originally been promised as an electric fleet had been to start last year but the latest updates indicated that the diesel busses would be ready by May.
Deputy Murnane O'Connor says she's assured it will be ready before that, telling KCLR; "The end of April, that's what I've been told so, because I've been onto Minister Eamon Ryan, I'm onto his Department and they are telling me it is on track and we're looking at the end of April, I'm absolutely delighted with that in fairness it's going on too long, we should have had it last year".
She adds that the delayed opening of the new bus park and car park in the centre of town which is expected next week will be very welcome; "I always feel when we give dates there's always that bit of leniency there, because yeah look it's important working myself with the residents about the town bus park and it is important that we open it up as soon as possible, it has been a little bit of inconvenience there".