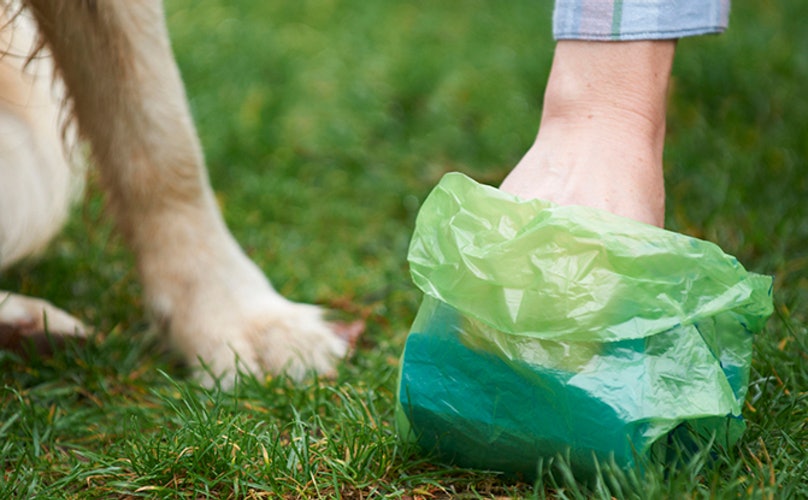 Carlow county council's investigating the possibility of prosecuting people for not carrying bags to clean up after their dogs.
The Council's senior engineer Brian O'Donovan says there is nowhere else in the country doing this but it is currently being examined by Carlow.
He explained that campaigns don't seem to impact on the behaviour of all dog walkers so a different approach is now needed.
It would see bye-laws introduced that would allow the council to issue on-the-spot fines where dog owners are not being responsible.