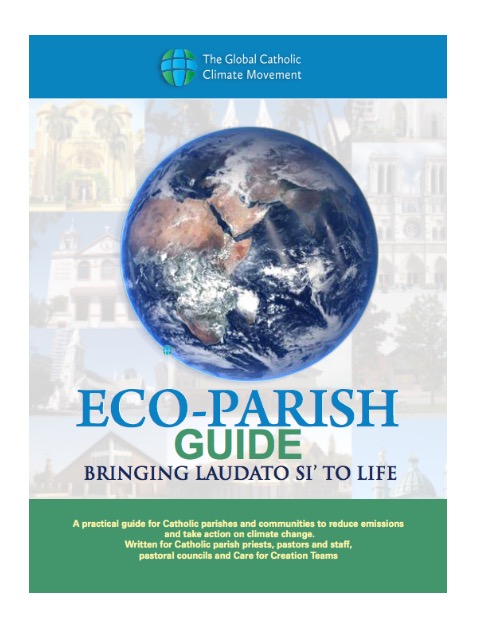 A Carlow woman who's very involved in the Pope's visit to Ireland has been explaining why she's been tweeting the American President.
Jane Mellett from Ardattin works at two West Dublin parishes & is a member of the Laudato Si' Ireland Committee which promotes the church teaching on the environment.
The groundbreaking document on what's happening to the planet was presented by Pope Francis to President Trump during an historic meeting of the two at the Vatican in 2017.
But days later he pulled the United States out of the Paris Climate Accord, an agreement made by about 200 counties to set targets on curbing emissions for 2020.
On The Way It Is last evening Jane explained that she made it her mission to tweet paragraphs of the piece each day for eleven months.
She added that her actions weren't widely picked up but that it was a worthwhile exercise.