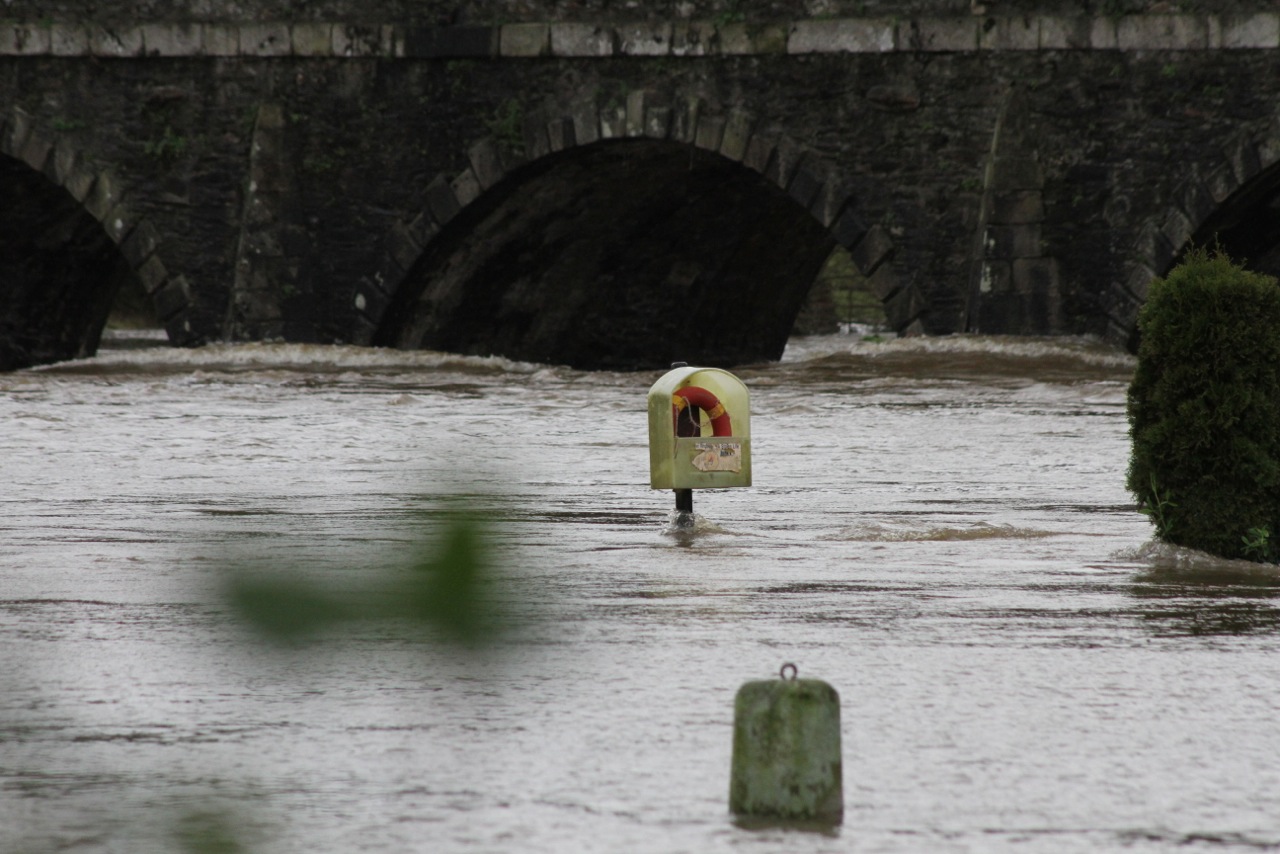 Mould, mildew and no heating await a Carlow woman who's been told she has to move back into her flood-damaged home.
Susan McGough was evacuated from her house in St Mullins during the floods at Christmas and was moved to temporary accommodation which was paid for by the Department of Social Protection.
Next Monday is the day the department have asked her to move out of that accommodation and back into her home despite the fact that she says it's still not fit to be lived in.
Having been contacted by KCLR News, the Department have said that they will not be commenting on this case.
Meanwhile Susan McGough says she simply cannot go back to live in her St Mullins home.
She told KCLR News that it was also flooded in early 2014 but that much more damage was done this time.