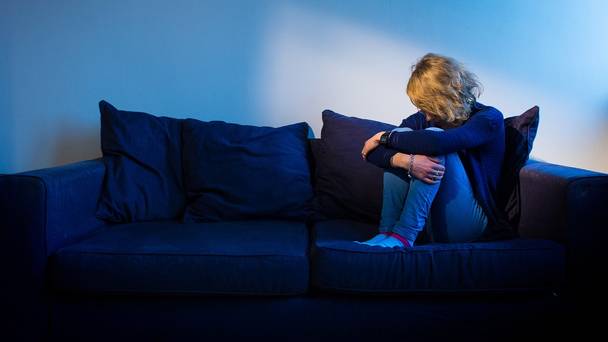 Carlow Women's Aid addressed the county council this week to outline the service it provides.
Last year it dealt with 580 clients – 200 of them new.
However, the Carlow service only has two full-time workers.
A deputation addressed Councillors as they sat for their first meeting of the New Year and requested a meeting with the local authority to explore a way forward.
Chief Executive Kathleen Holohan, with full support from members, agreed to invite Carlow Women's Aid for initial talks but pointed out the need to include other relevant agencies too.