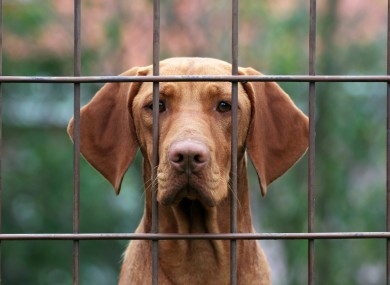 The Carlow Kilkenny Dog Shelter is closed once again due to an outbreak of the Parvo Virus.
Parvo is a highly contagious viral disease that can produce a life-threatening illness.
Staff at the shelter are hoping to re-open on Wednesday following the outbreak.
Locals are being urged not to bring any dogs to the shelter at this time.
This is the second time this month that the facility has been forced to close their doors due to a Parvo outbreak.