KCLR News
Carlow/Kilkenny Gardaí warn of danger of fireworks ahead of Halloween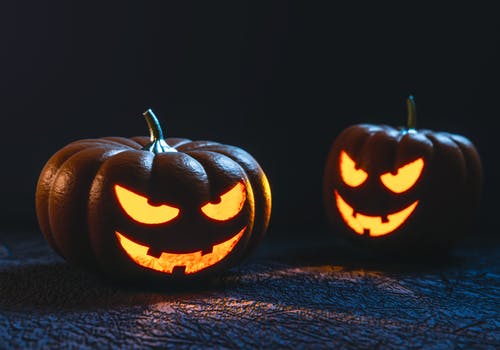 With Halloween less than a week away, local Gardaí are urging you to mark the occasion safely this year.
They're especially warning about the dangers of fireworks, which they say will be confiscated.
Burns, loss of limbs, and serious eye injuries are just some of the consequences of children and young people playing with fireworks in Ireland each year.
That's according to Carlow and Kilkenny Gardaí who say they will be seizing any illegal fireworks they find between now and next Tuesday night.
They're reminding you that the sale, possession, or use of fireworks in this country is completely illegal.
The only exception to these laws is where a professional display has been organised with a permit.
The warning comes after a group of young campers and an elderly woman in Kilkenny City were targetted by youths with fireworks in recent weeks.
Significant damage was caused to the woman's front door when they were set off through her letterbox.
Gardaí are urging parents in particular to be vigilant, and they're reminding of the distress that can also be caused to pets.
Anyone with any concerns can contact any of the local Garda stations or the Garda confidential line on 1800 666111.